More than just a home
The Orchard View community combines a little bit of everything–from the culture of charming downtown State College to the tranquility of rural living–all with easy access to the outdoors.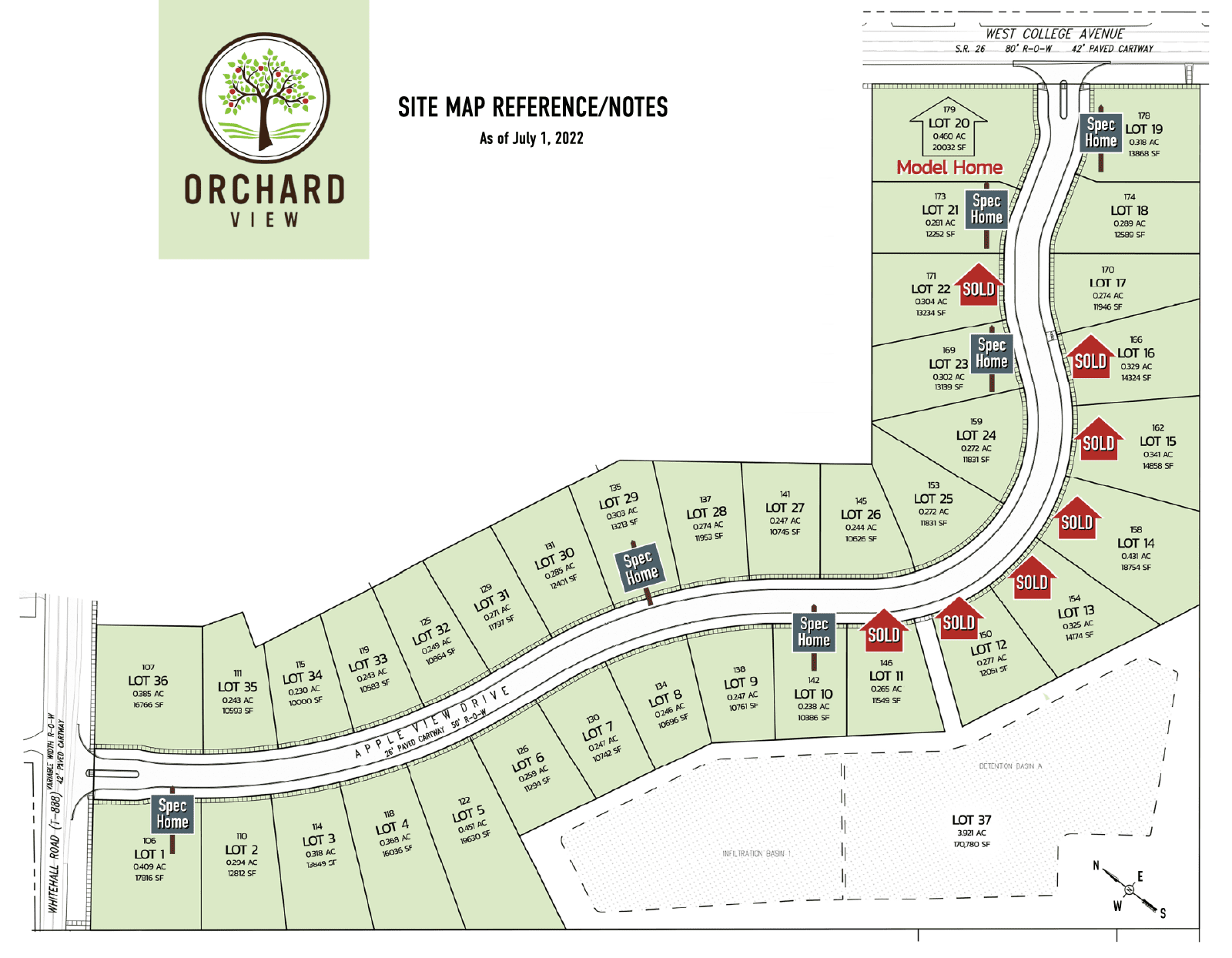 Each Orchard View community design is built with high-quality materials and versatile floorplans so you customize your dream home.
Build Your Dream Home
Give us a call to schedule your consultation.
Testimonials
Here's what our happy homeowners had to say:
I loved every single part of the house. The way it was built, the quality of the products…We were amazed.
We had the pleasure of touring one of your amazing homes. The craftsmanship and design are absolutely beautiful. We fell in love with this home immediately and can already picture what life will be like living in this stunning home and desirable community.
Sign up to our Newsletter
(We do not share your data with anybody, and only use it for its intended purpose)