Are you interested in buying a home? Maybe you are a first-time buyer or are just considering using a realtor. Here are some tips on how to work with a realtor to find your next home. 
Finding a Realtor 
Do some research to find a realtor who has a good reputation in the industry. You can ask friends and family for recommendations, check online reviews, or look for realtors who have won awards in their field.
After you have found a realtor, schedule a meeting or phone call with them to discuss what you are looking for. Make sure you are clear about your needs, wants, and other information they need to help you find the right house for you.
Know Your Relationship 
Establishing a good relationship with your realtor is essential to achieving success in buying or selling a property. Here are some tips on how to develop a positive relationship:
Communicate clearly.

Keep an open line of communication with your realtor. Be clear about your needs and expectations—and let them know if anything changes along the way. Good communication can help ensure that everyone is on the same page and working towards the same goals.

Trust their expertise. Your realtor is likely to have more knowledge and experience in the buying or selling process than you do—so trust their expertise and advice. You should always ask questions and seek clarification if you're unsure about something, but try to keep an open mind and listen to their recommendations.
Be honest. Be honest with your realtor about your needs, expectations, and financial situation. This will help them provide you with the best possible service and advice.
Respect their time. Your realtor is likely to have a busy schedule, so be respectful of their time. Make appointments in advance, be punctual, and let them know if you need to cancel or reschedule.
Provide feedback. Let your realtor know how they're doing and provide feedback on their services. This can help them improve and provide better service to future clients.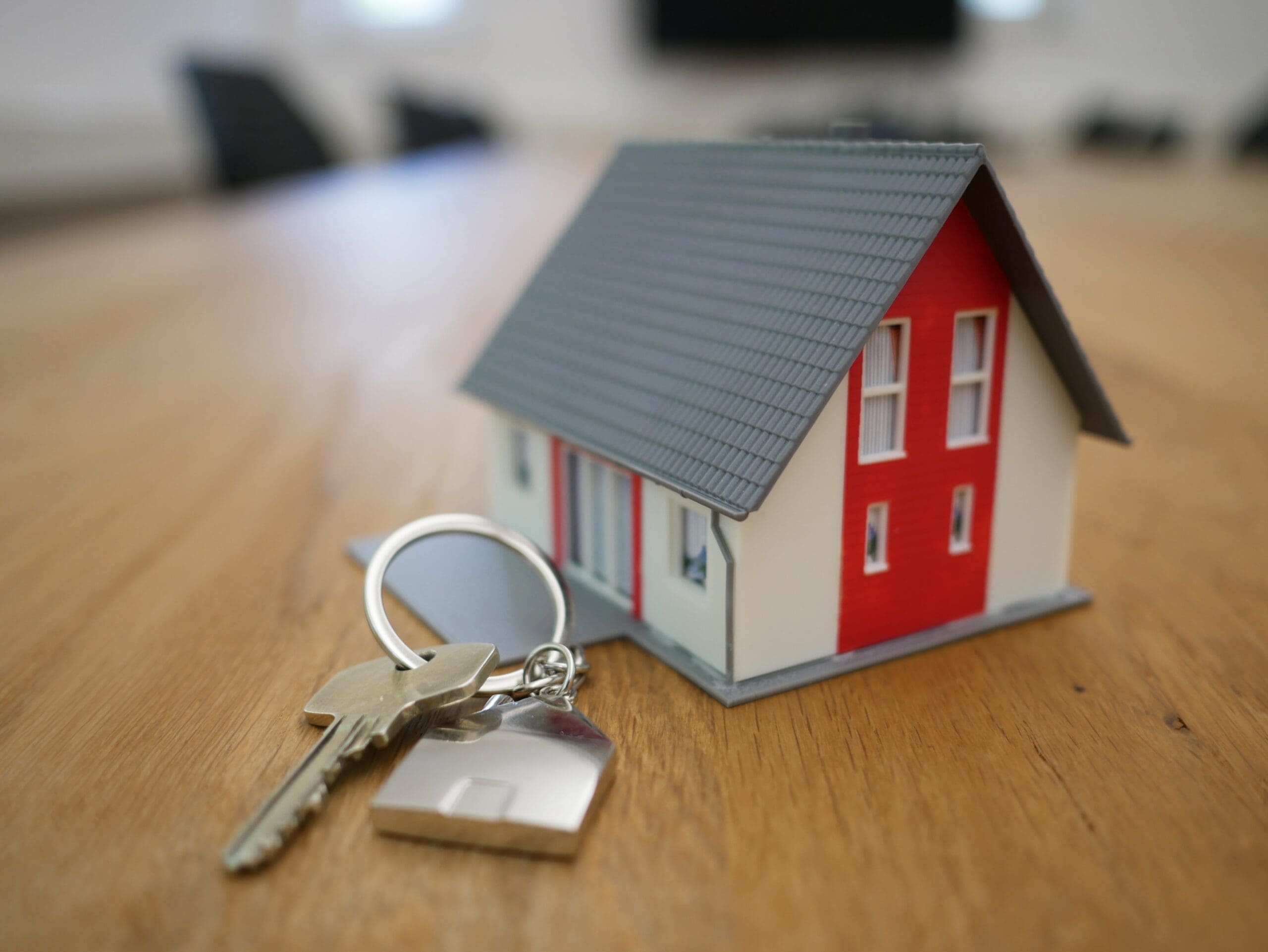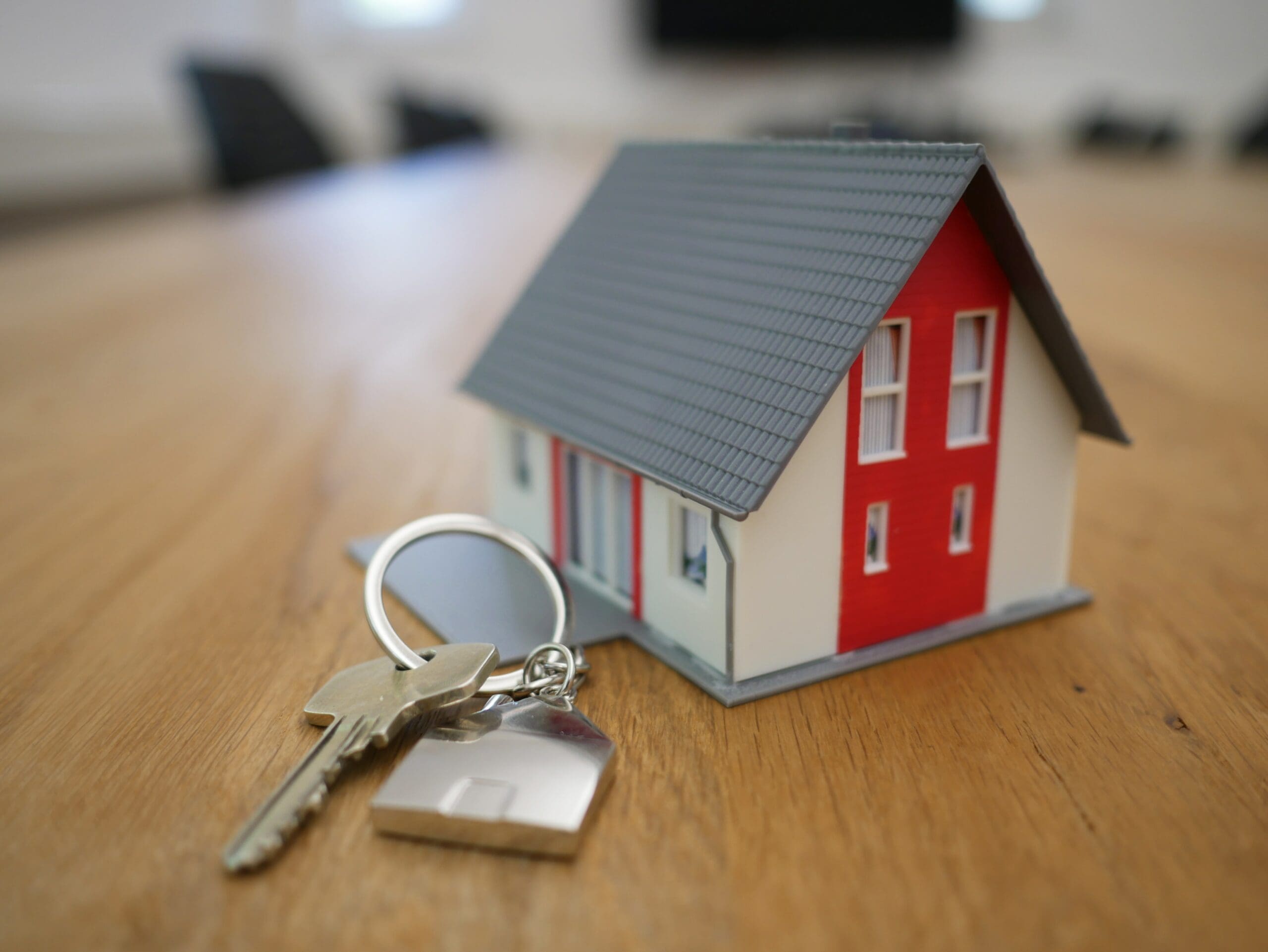 Now that you have some tips for how to work with a realtor, you can start your search for your dream home. Long Ridge Construction's semi-custom homes are perfect for expressing your individuality and put down roots in State College, Pa. Contact us to learn more about Orchard View and start building your dream home.