State College offers many Central Pennsylvania getaways to enjoy. Beyond the Penn State campus, you can explore local wineries, discover cozy cabin stays, and enjoy the region's natural beauty and cultural spots.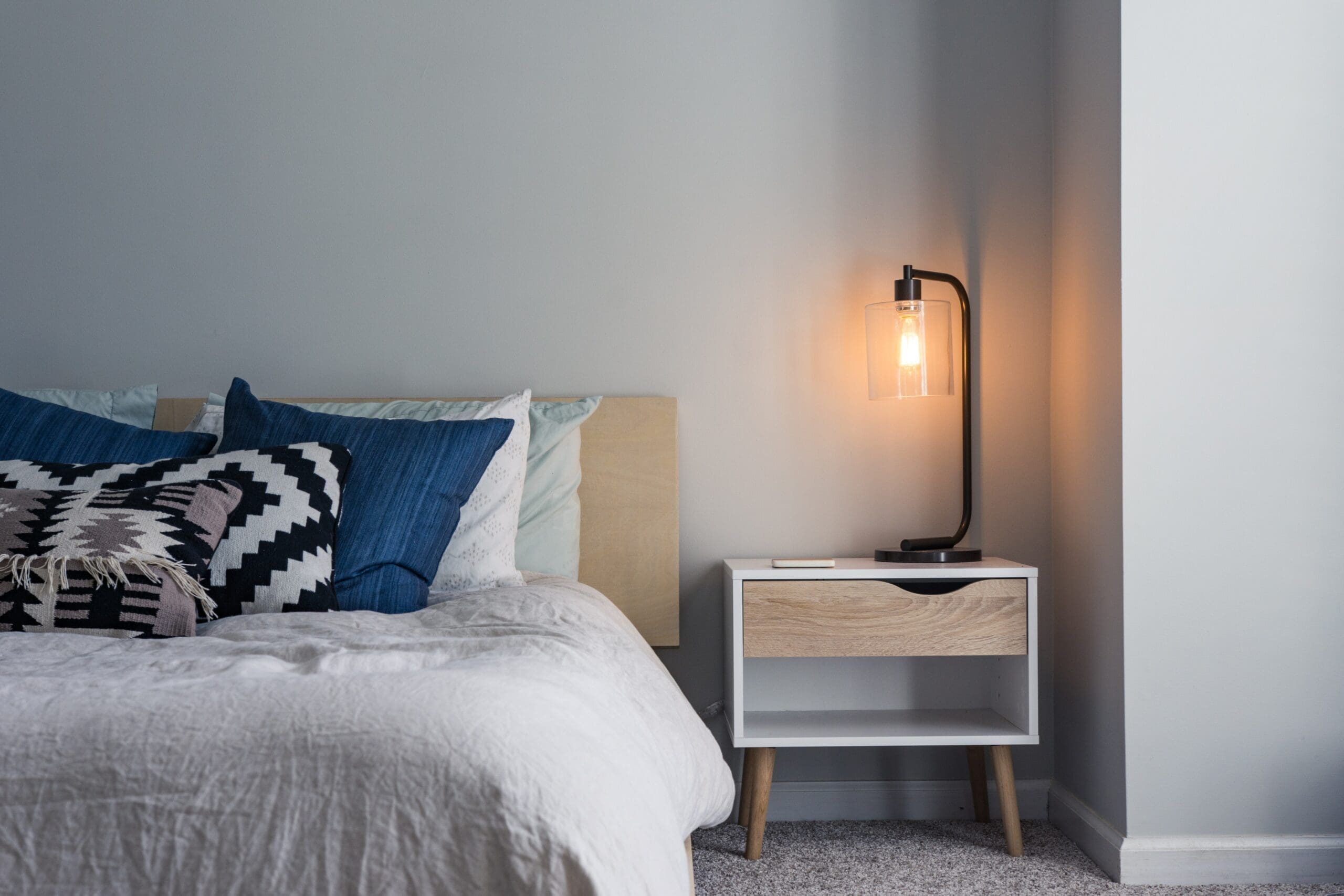 Bed & Breakfasts
Staying at a bed and breakfast (B&B) can be a relaxing Central Pennsylvania getaway. Each B&B has its unique flavor, often reflecting the history and culture of the region. Many are set in beautifully restored homes with intricate architectural details, providing a cozy atmosphere. Wake up to homemade breakfasts, often crafted with local ingredients, and enjoy the personal recommendations from hosts who know the best spots in town, from hidden gem wineries to scenic trails.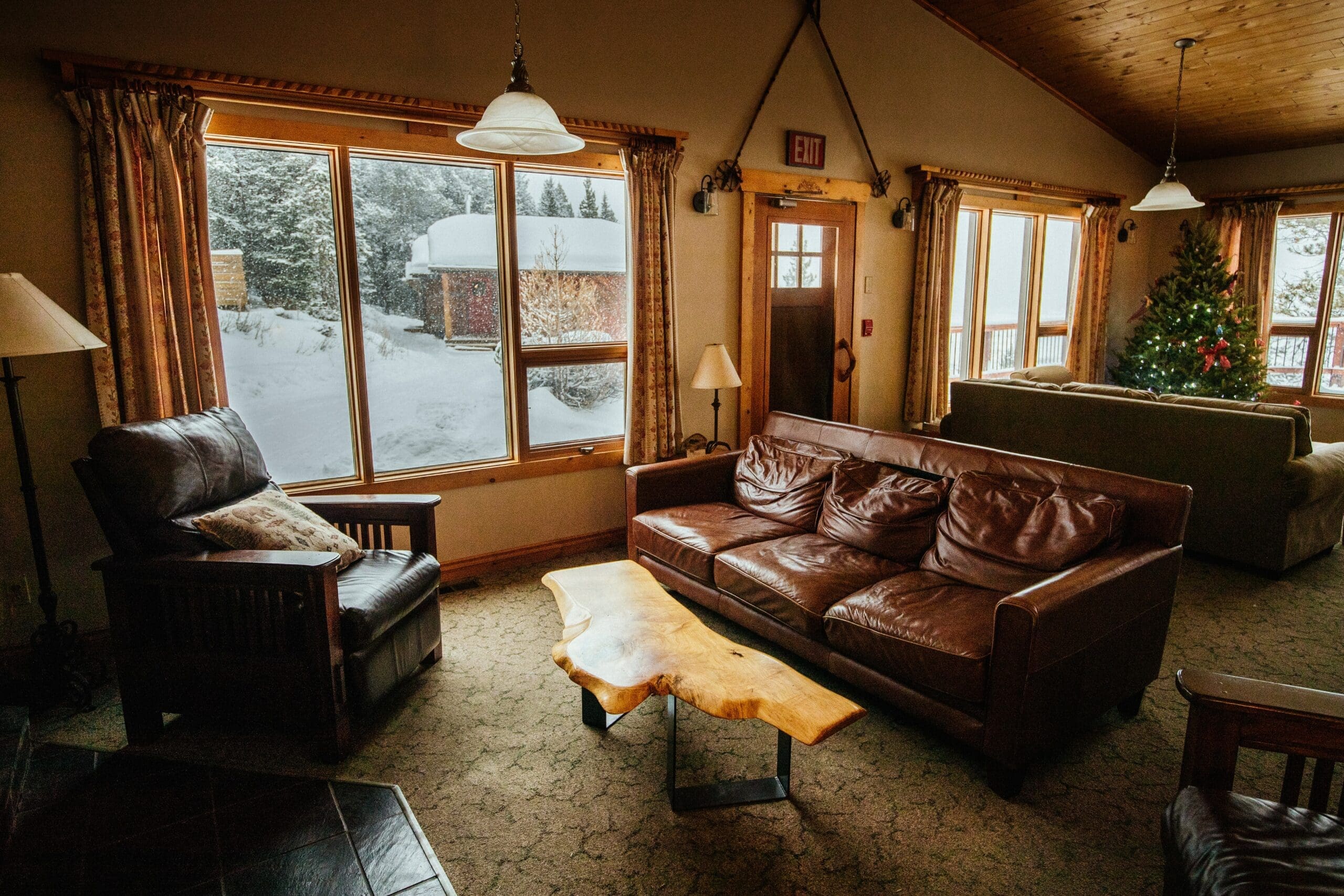 Private Nature Retreats
For those eager to step away from the daily hustle and connect with nature, the regions around State College offer the perfect place. Explore camping in Rothrock State Forest, or choose a peaceful cabin beside Raystown Lake. Here, you can find a Central Pennsylvania getaway option that allows you to enjoy Pennsylvania's tranquil scenery. 
Wine & Dine Experiences
Speaking of wine, Pennsylvania's climate and terrain make it an underrated wine-producing region. A short drive from State College will lead you to vineyards like Happy Valley Vineyard or Winery, and Mount Nittany Vineyard and Winery. This fun Central Pennsylvania getaway experience offers tastings, and a full sensory experience. You can even enjoy entertainment, events, and local cuisine. 
Spa & Wellness Escapes
Nothing says luxury like a day dedicated to self-care. The region around State College is home to several spas that offer treatments designed to rejuvenate both body and mind. Indulge in therapies that use locally-sourced ingredients, or have massages performed by expert masseurs. If you're seeking a longer wellness escape, there are Central Pennsylvania getaway retreats that combine spa treatments with activities like yoga, meditation, and nature walks.
Cultural & Historical Gems
For the culturally inclined, the vicinity of State College offers a glimpse into Pennsylvania's rich history. Opt for private tours of historical homes where you can learn about the region's past while appreciating its preserved architecture. Theaters like The State Theatre offer not just entertainment but a dive into the region's artistic legacy.
Private Experiences
If your definition of luxury includes a thrill, you're in luck. How about a private fly-fishing lesson along one of Pennsylvania's rivers? Or maybe a helicopter tour that offers a bird's-eye view of the region's diverse landscape? No matter what you are looking for, you can find a Central Pennsylvania getaway that fits you.
The State College area provides a range of Central Pennsylvania getaway options. And living in the Orchard View community provides prime access to these destinations. Our semi-custom homes are more than residences; they're stepping stones to the region's best experiences. With Orchard View, you're perfectly located to enjoy all that the area has to offer. Visit our blog to learn more about this exciting new community.