Any homeowner wants to make the perfect yard. It's a great spot to relax, cultivate a hobby, or spend quality family time. Whether it's winter or summer, it's never too early to start planning your yard. Here are some pointers that'll help you make the perfect yard when spring comes.
Keep Your Yard Healthy
First, clean up the space and get your yard in good shape. Start by clearing away any sticks or debris. Next, throw grass seed down on any bald patches. Let the grass grow in before you mow it. The longer you let it develop, the deeper and stronger the roots become. Another way to keep your yard healthy is to water it 2-3 times a week.
Now that you have a clean slate, look around for any parts of your yard where you could add texture and interest. For example, do you have a pathway that you could emphasize with paving stones or gravel? Another great way to spruce up your yard is to plant flowers. Look around the neighborhood at the other kinds of plants growing. What flowers flourish in your climate?
Also, consider adding fresh mulch around trees and flower beds. It'll add definition and make your yard look prim and cultivated. Remember the rule of curb appeal! Focus your efforts on the front yard before turning toward the backyard. This will help your home look great to the rest of the neighborhood.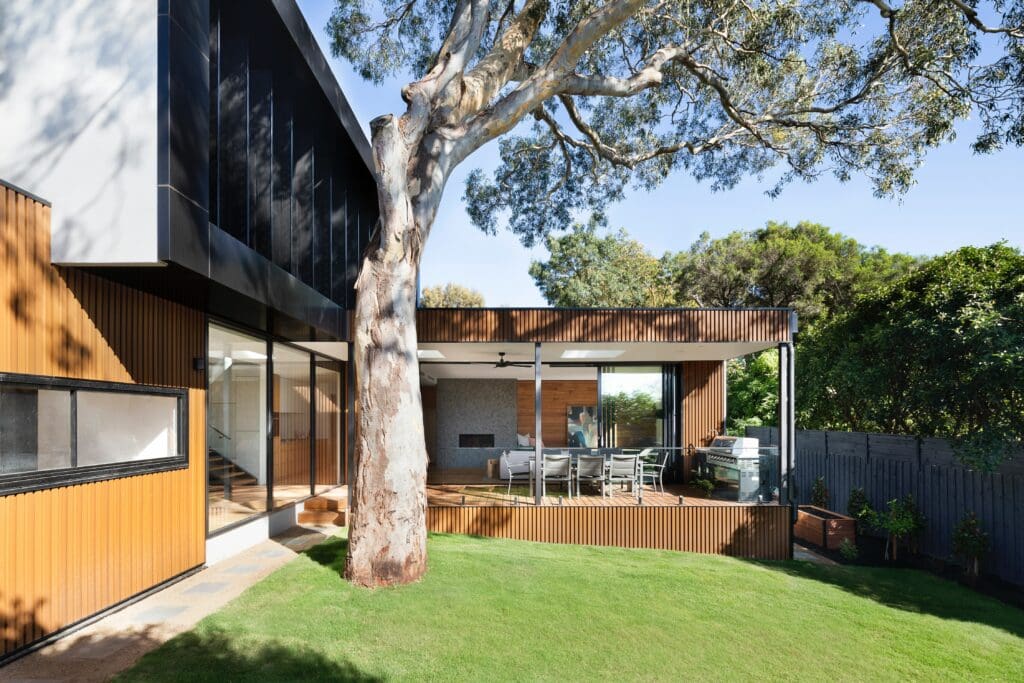 Fill the Space With Things You Love
Now that you have a beautiful yard, it's time to make it your own. Yards are so versatile, so everything is up to you. The first step is to consider adding a statement piece like a deck or an outdoor eating area. In doing so, you can turn your yard into a functional space. But don't worry if a deck is out of your price range or space limit. Smaller additions like a fire pit or a picnic table can be just as enjoyable.
Another great addition to any yard is games. Badminton nets are easy to set up and don't take up much space to store. Bocce ball is even easier and can make for fun afternoons with friends. Do you have kids? If so, consider adding something fun for them. Slides and small play forts are classic yard additions that keep kids entertained for hours. Whatever you do, the main point is to let your own interests and preferences define the way you shape your yard. Do what gets you outside and experience your hard in a meaningful way.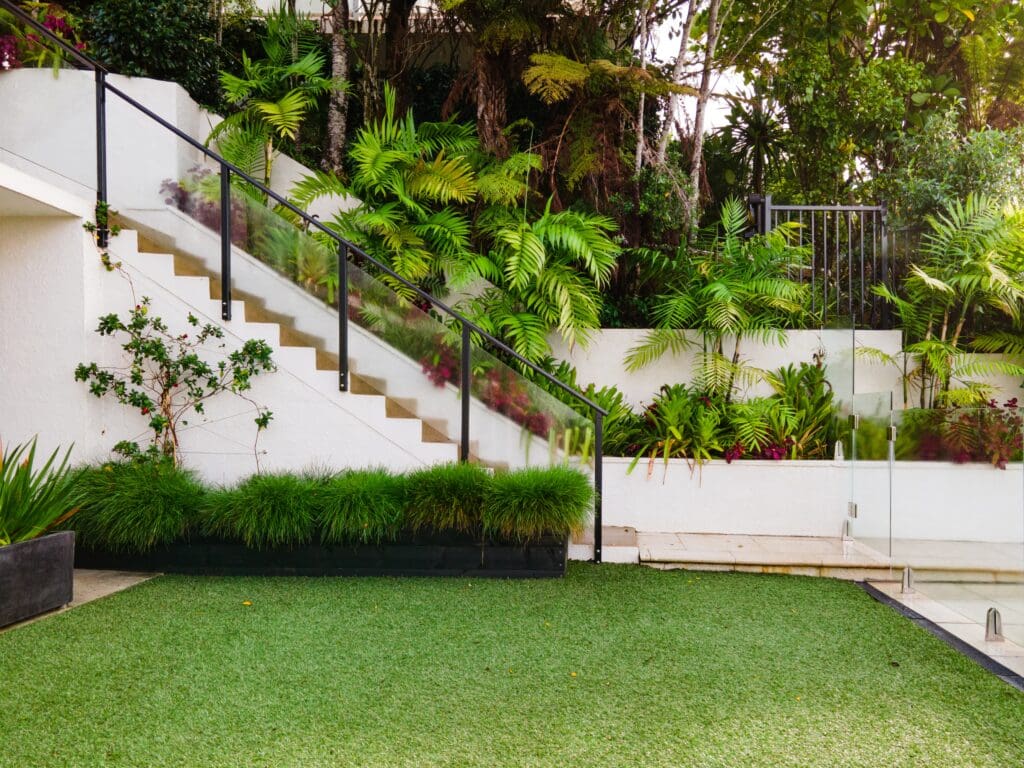 Yards get us outside and interacting with nature. The landscaping and things you add are full of endless possibilities. To make the perfect yard, start by cleaning up and making the space as pretty as possible. Next, make sure that you add elements to your yard that make it unique to you and a place that you want to be. Long Ridge Construction offers semi-custom homes with yards you can design with your own personal flair. So contact us to learn more about Orchard View and build your new dream home.