Why Orchard View? Because this new community offers a variety of buyer benefits that prioritize your satisfaction and making living convenient. Our semi-custom, residential community seamlessly combines customization with a lifestyle focused on ease and practicality. For a number of reasons, Orchard View is State College's ideal choice for homebuyers.
Personalized Homes Tailored to You
At Orchard View, we understand that your home should reflect your unique style and preferences. With a range of available floor plans, you have the freedom to select a design that perfectly suits your lifestyle. So whether you prefer a more open layout or a cozier living space, our community offers the flexibility you need to achieve your vision. Now you can experience the joy of owning a home that is truly your own.
Convenient Location for Everyday Ease
Located in the heart of Centre County, Orchard View offers a convenient location that simplifies daily living. Benefit from easy access to essential amenities like schools, healthcare facilities, and entertainment options. With close proximity to major transportation routes, navigating your daily routines becomes simple, saving you time and energy. Embrace the convenience of a well-connected community that enhances your overall lifestyle and prioritizes your convenience.
Assurance of Quality Craftsmanship
When investing in a home, you want assurance of superior craftsmanship—and Orchard View delivers just that. We do this by partnering with reputable builders and developers known for their attention to detail and use of high-quality materials. So when you buy or build in Orchard View, you will get a home that is built to the highest standards, providing you with a durable and well-crafted living space. 
Proximity to Nature and Outdoor Recreation
Orchard View offers the added benefit of being close to nature and outdoor recreation opportunities. With its desirable location, Orchard View provides easy access to nearby parks, nature trails, and outdoor amenities. That means you can embrace an active and healthy lifestyle with opportunities for hiking, biking, or simply enjoying the serene beauty of the surrounding natural landscapes. Whether you seek adventure or a peaceful escape, Orchard View makes it easy to experience the outdoors.
Well-Planned Community Environment
Orchard View is designed with a focus on creating a cohesive and well-planned community environment. With a thoughtfully designed community layout and aesthetically pleasing streetscapes, Orchard View is dedicated to fostering a welcoming atmosphere and offering you a harmonious setting to enjoy. Now you can embrace tranquility in State College's new community that prioritizes the neighborhood's atmosphere.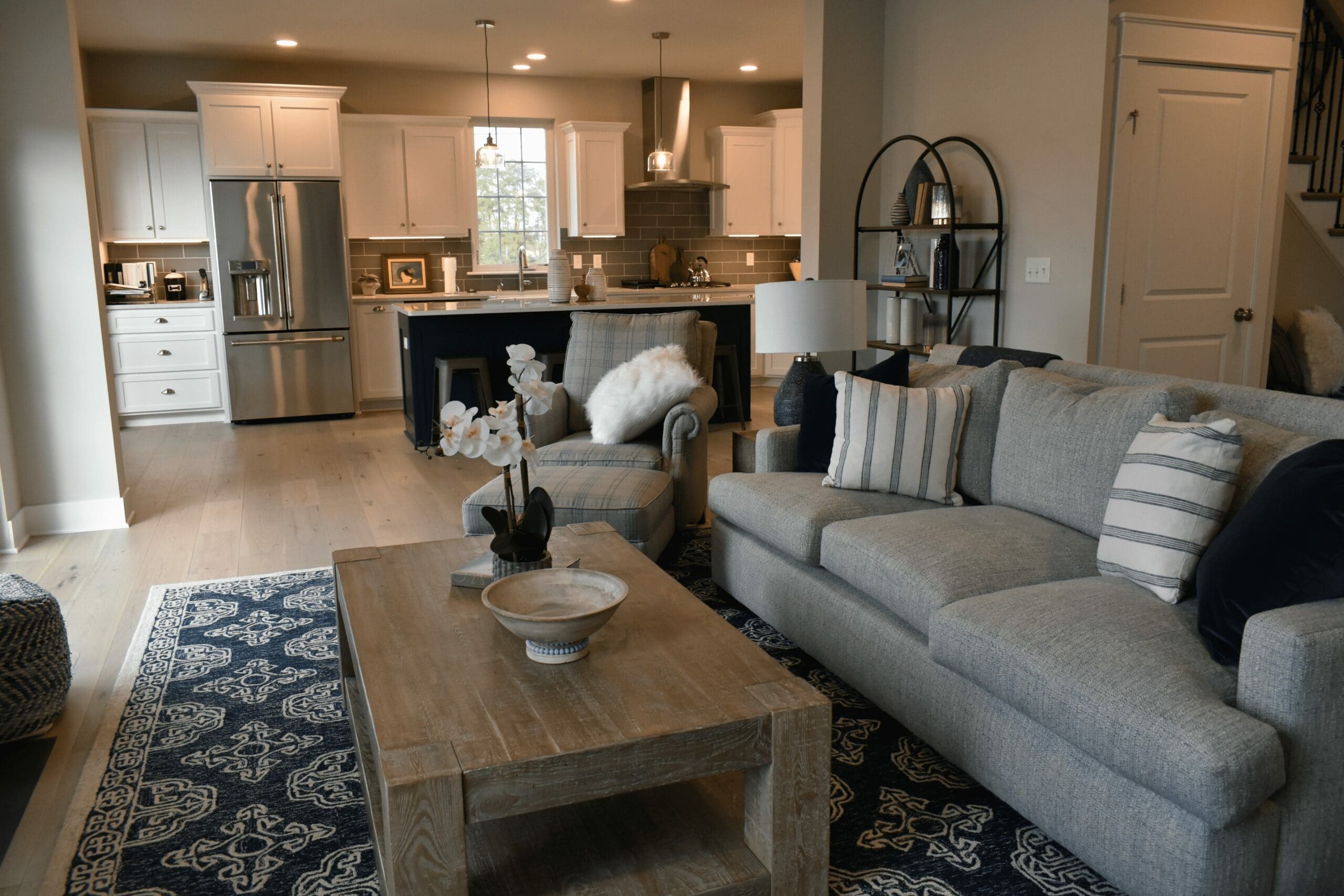 Orchard View provides an array of buyer benefits, including personalized homes, convenient living, superior craftsmanship, comprehensive services, and a well-planned community environment. So discover the advantages of owning a home in this exceptional semi-custom residential community by visiting lrchomes.com. Because life at Orchard View is where your dream of a personalized home and convenient living becomes a reality.