When it comes to creating your dream home, a semi-custom home offers the perfect blend of personalization and convenience. With the ability to customize certain elements—while enjoying the efficiency of pre-designed floor plans—building a semi-custom home allows you to have a space that truly reflects your lifestyle. In this blog post, we will explore the advantages of choosing a semi-custom home and how it can provide the ideal balance between customization and ease of construction.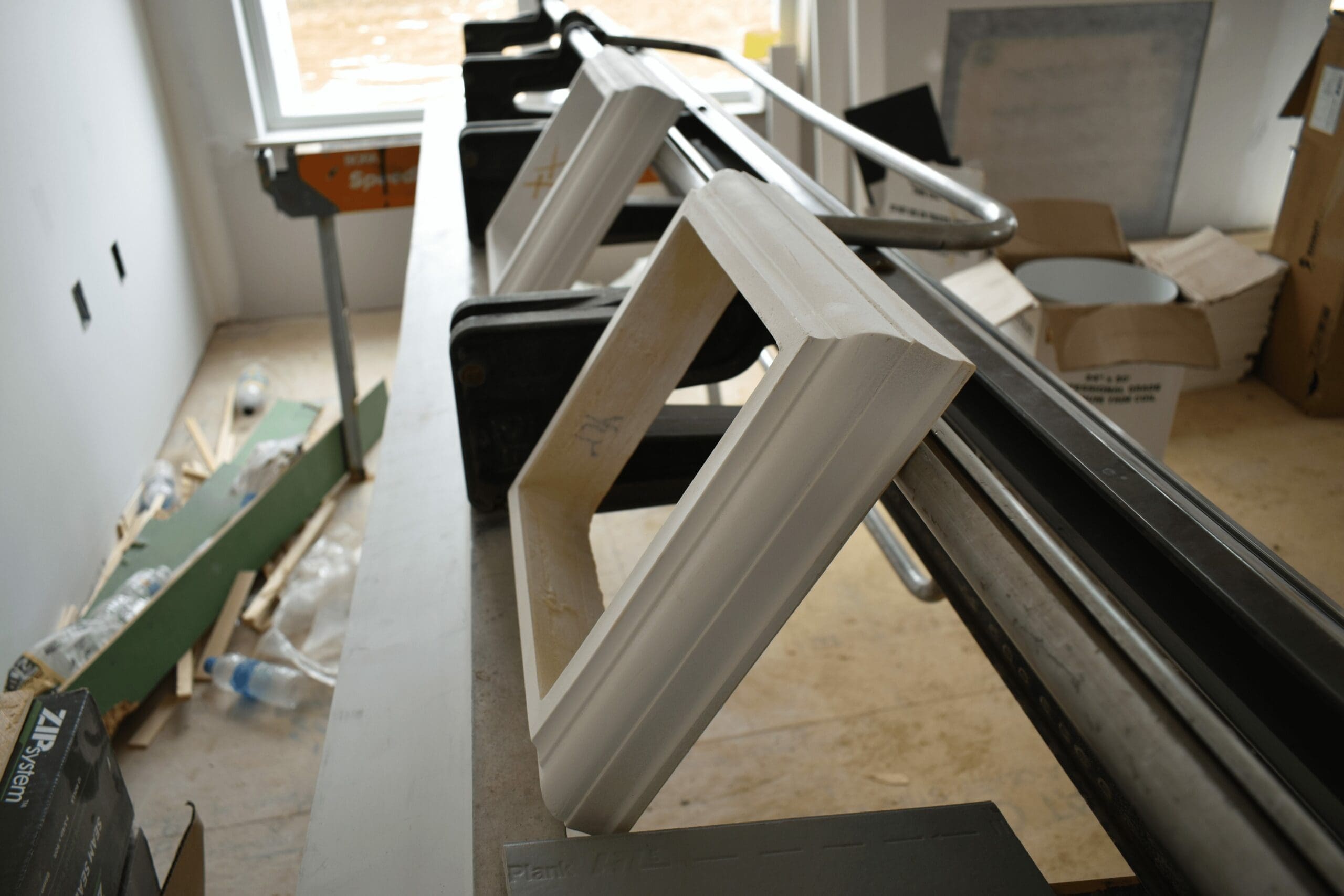 Tailored to Your Preferences
One of the major advantages of a semi-custom home is the opportunity to tailor the design to your preferences. You can choose from a range of pre-designed floor plans that serve as a solid foundation—and then customize specific elements to suit your taste. Whether it's selecting finishes, fixtures, or layout modifications, you have the flexibility to create a home that reflects style and functional needs. This allows you to personalize your space without the complexity and time commitment required for fully custom homes.
Streamlined Construction Process
Another advantage of choosing a semi-custom home is the streamlined construction process. With pre-designed floor plans, the construction timeline tends to be more predictable and efficient compared to starting from scratch. These homes often have well-established relationships with suppliers and contractors, resulting in smoother coordination and faster build times. This can save you time and alleviate some of the stress associated with the construction process, allowing you to move into your new home more quickly and with greater peace of mind.
Cost-Effective Solution
Building a semi-custom home can be a cost-effective solution to building the home of your dreams. By utilizing pre-designed floor plans, the initial design costs are typically lower. Additionally, the ability to make selective modifications allows you to control costs by focusing your customization efforts on areas that matter most to you. This type of home construction also benefit from economies of scale, as certain features and materials may be offered at more affordable prices due to bulk purchasing. This provides an opportunity to create a home that suits your lifestyle without exceeding your budget.
Access to Expert Guidance
Choosing a semi-custom home also means benefiting from the expertise of professionals who specialize in this type of construction. Builders experienced in semi-custom homes can guide you through the process, helping you make informed decisions and providing recommendations based on their knowledge. They can offer insights on design options, cost-saving strategies, and the latest trends in home construction. This guidance ensures that your home is not only tailored to your lifestyle but also built to the highest standards of quality and functionality.
Building a home that fits your lifestyle is an exciting journey, and a semi-custom home offers numerous advantages in achieving that vision. Experience building a semi-custom home at Orchard View, a community featuring personalized homes, convenient living, superior craftsmanship, comprehensive services, and a well-planned community environment. Visit lrchomes.com and start construction on your new semi-custom home.