For individuals who enjoy cooking, the kitchen is the heart of the home. A chef-inspired kitchen not only adds value to your home but also elevates your cooking experience. Here are some ways you can infuse your kitchen with professional flair.
Expansive Countertops
The more space you have, the better. This allows for multiple prep areas and room for all your ingredients. Consider adding a waterfall edge or a unique stone finish to enhance the aesthetics.
Pro Tip: Invest in a durable surface like quartz. This will reduce damage from stains and heat.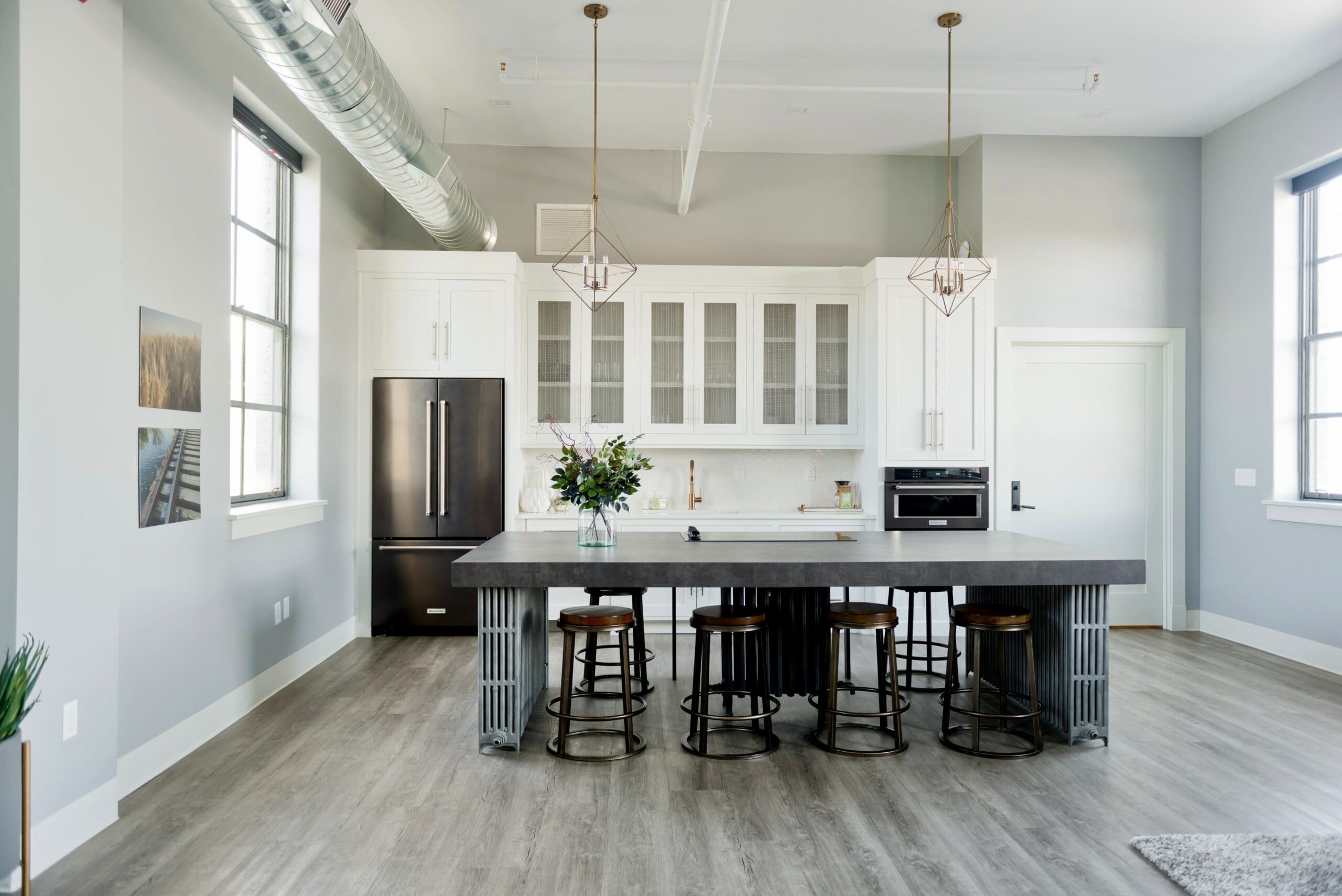 High-Quality Appliances
Opt for high-quality appliances, such as GE's Cafe line. This might mean a six-burner gas range, a double oven, or even a warming drawer. Also, consider integrated appliances that blend seamlessly with your cabinetry for a sleek look.
Efficient Storage Solutions
A chef's kitchen is an organized one. Think pull-out spice racks, deep pot drawers, and a pantry with adjustable shelving. Consider custom cabinet solutions like vertical tray dividers or a dedicated space for your cutting boards.
Storage Highlight: A pot-filler faucet over the stove can be a game-changer. This useful feature can keep you from having to lug heavy, water-filled pots from the sink.
Layered Lighting
Different tasks require different lighting. Overhead lighting is essential, but don't forget about under-cabinet lights, pendant lights over the island.
Lighting Touch: Invest in dimmable lights. This allows you to transition from bright illumination during cooking, to a softer glow for dining.
Dedicated Prep and Cleaning Zones
Zone your kitchen based on tasks. Have a prep zone near your refrigerator and storage areas, and a cleaning zone near the dishwasher and sink. This streamlines your cooking process, ensuring every tool and ingredient is within arm's reach.
Incorporating a Statement Piece
This could be a unique backsplash with intricate designs, a sleek range hood, or even a pot rack filled with shiny copper pots and pans. Statement pieces give your kitchen its character.
Spotlight on Design: Seek out tiles that look hand painted. These can even act as conversation starters when you entertain.
Open Shelving
Open shelving isn't just trendy; it allows you to showcase beautiful dishware, glassware, and decorative pieces. Plus, having essential items at hand speeds up the cooking process.
Shelving Note: If you opt for open shelving, stick to a cohesive color scheme for your displayed items. It adds to the overall aesthetic, while ensuring it doesn't look cluttered.
An Inviting Island
A large kitchen island can serve as an additional prep space, dining area, and storage spot. Enhance its functionality with a built-in sink or stove.
The Magic of Backsplashes
Backsplashes protect walls from splatters, but also offer a chance to play with textures and colors. Think about mosaic tiles, stainless steel, or even chalkboard paint for a fun twist.
Backsplash Bonus: Extend your backsplash all the way to the ceiling for a modern, elongated look.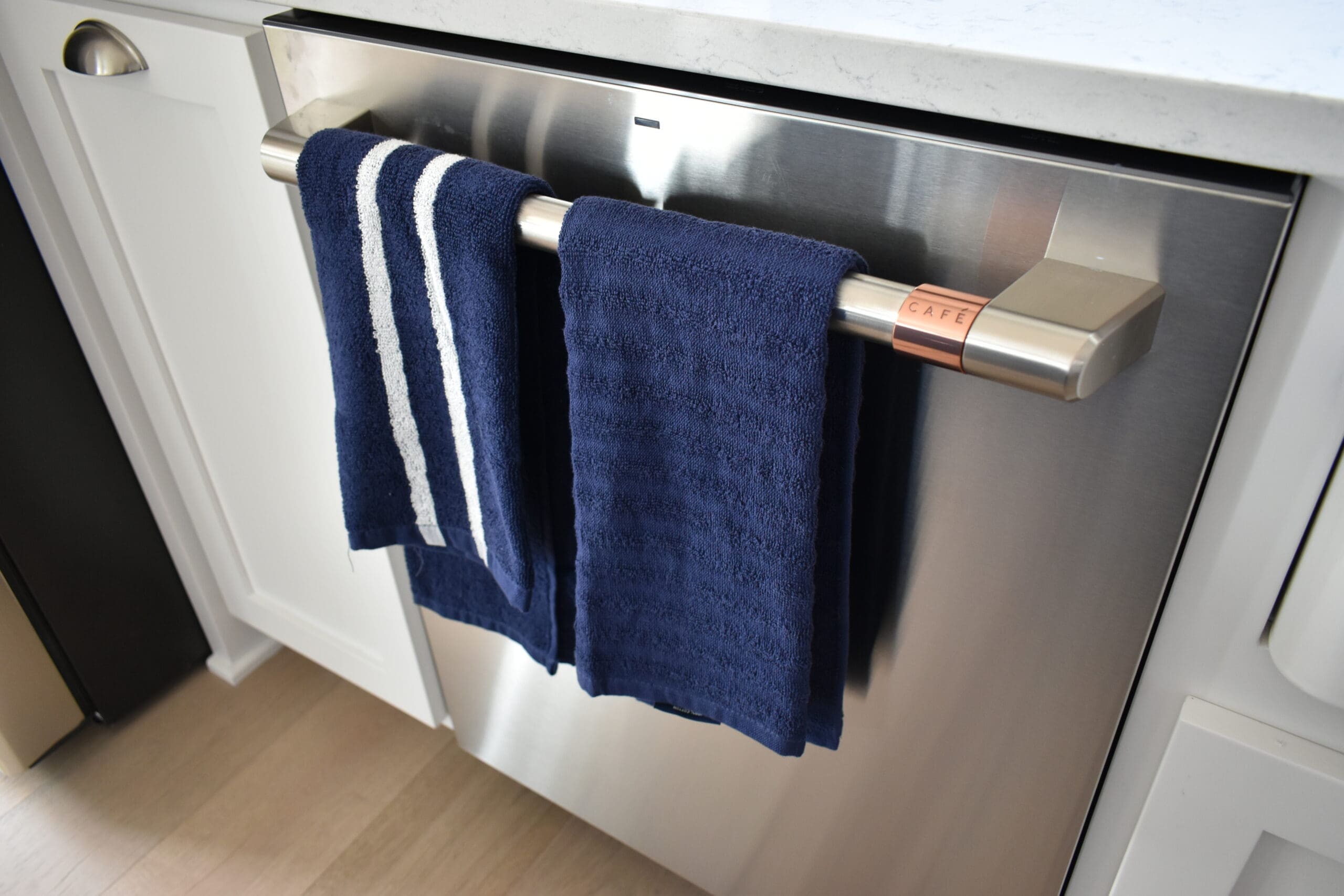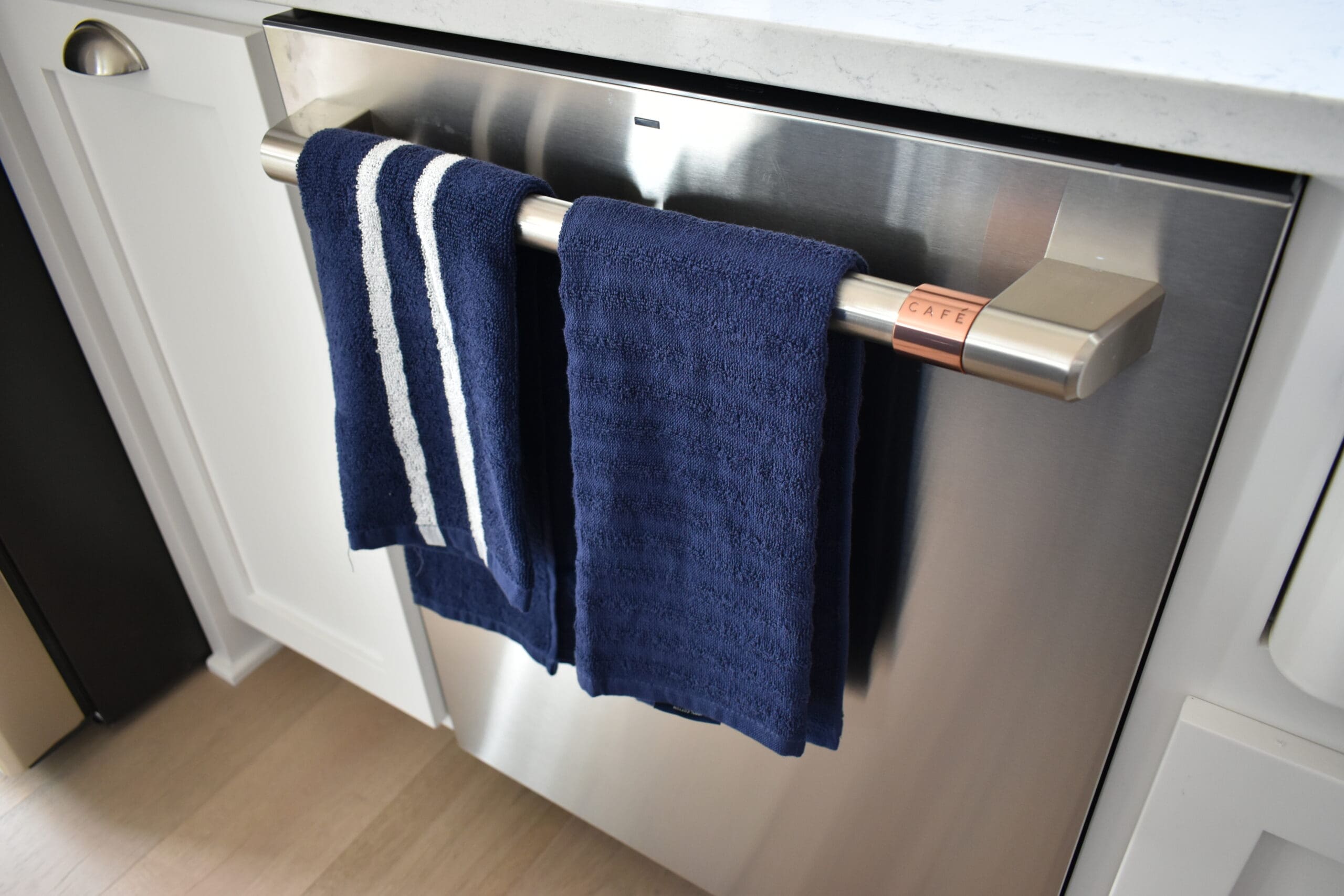 An Ergonomic Design
An efficient kitchen minimizes movement and ensures essentials are within reach. Ensure your kitchen triangle—the distance between your stove, sink, and refrigerator—is optimized for easy navigation.
Creating a chef-inspired kitchen is all about balancing aesthetics with functionality. By incorporating these elements, you can ensure a kitchen that's not only stunning but also elevates your culinary experiences. At Orchard View, you'll have a range of options to choose from as you design your kitchen. From premium appliances, to beautiful backsplashes, our offerings will help you design your dream kitchen.