As temperatures drop and trees begin to show their fall colors, Orchard View in State College, PA, gears up for a variety of seasonal activities. Let's look at all the region has to offer for residents and visitors this fall.
Local Orchards
With several local orchards, apple picking is a popular activity. Head to Harner Farms and fill a basket with fresh apples, perfect for baking or enjoying as is. Don't forget to check out the other fruits, including plums and grapes, to enhance your fruit-picking experience.
Hiking Trails
The trails around State College showcase a vivid display of fall colors. Rothrock State Forest, in particular, offers an expansive network of paths ranging from gentle walks to challenging hikes. If you're up for a walk or a hike, it's worth exploring these trails to immerse yourself in the outdoors and enjoy the cooler weather.
Pumpkin Patches
Local pumpkin farms are not just about picking a pumpkin. Many offer additional activities like hayrides and corn mazes. It's a good way to spend an afternoon outdoors. As we approach October, it's also the perfect opportunity to select a pumpkin or two for the upcoming festivities.
Cafés in State College
The cafés around State College embrace the fall season with a tempting array of seasonal offerings. From pumpkin spice lattes and rich hot chocolates to warming hearty soups, there's something to comfort every palate. Cafes like Rothrock Coffee provide the perfect ambiance for socializing or relaxing on those brisk autumn days.
Farmer's Markets
Autumn brings a fresh batch of produce to the local farmer's markets, such as the Downtown State College Farmers Market. You'll find everything from seasonal fruits and veggies to fresh flowers. Engaging with stall owners often provides insights into the origin and best uses of their produce. It's also a chance to support local farmers and producers.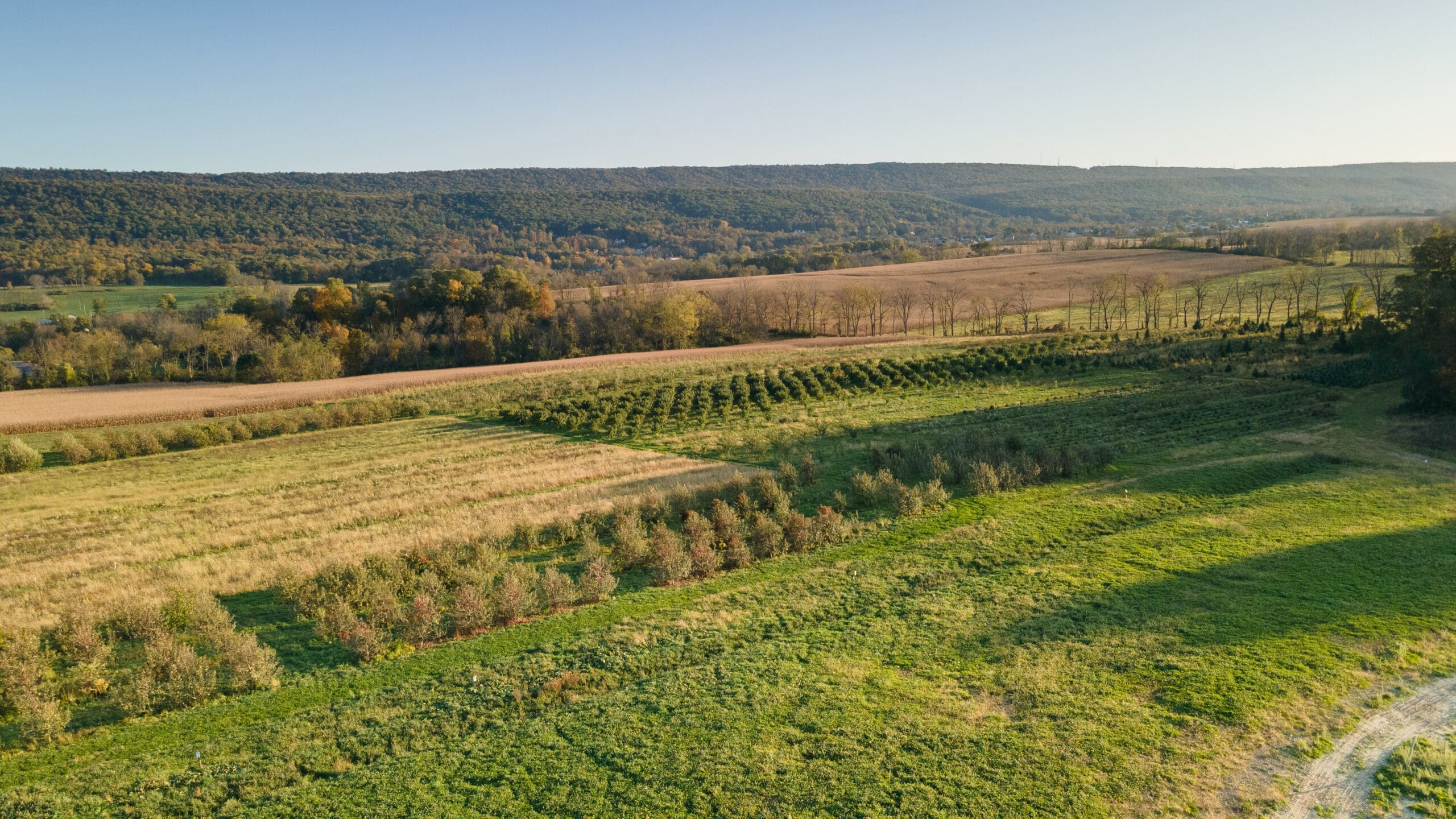 Outdoor Picnics
August is an ideal month for outdoor picnics, and with numerous parks and green spaces around State College, there's no shortage of spots to lay down a blanket. Gather some local cheeses, fresh bread, and perhaps some of those fruits you picked from Harner Farms for a delightful meal in nature.
Local Art and Culture
State College boasts a vibrant arts scene. Consider checking out galleries, attending outdoor performances, or even joining a local pottery or art class. Many of these venues often feature works from Penn State students and alumni, providing a unique blend of emerging and established talent. It's a great way to appreciate local talent and maybe even discover a new passion.
Biking Expeditions
The trails around State College aren't just for hiking; many are perfect for biking too. Whether you're an avid cyclist or just looking for a leisurely ride, the region offers paths suitable for all skill levels. Don't have a bike? Visit The Bicycle Shop to explore a range of bike options. Additionally, joining local biking groups can provide guided tours and camaraderie with fellow enthusiasts, enhancing the overall experience.
Orchard View's community of semi-custom homes is the perfect place to access the diverse activities that State College offers. From nature trails, to the vibrant arts scene, our central location places residents right in the heart of it all. So contact us today and learn more about our selection of floor plans.