In the ever-changing scene of luxury home designs, semi-custom homes are now the go-to for stylish and convenient living, especially in the beautiful State College area. These homes are a blend of modern perks and unparalleled quality, letting you craft a space that's both fashionable and comfy. As we move towards 2024, we are witnessing a fresh mix of the old and the new. Let's dive into the latest trends that are catching the eyes of homebuyers this year.
Eco-Friendly Living Spaces
Caring for the environment isn't just a passing phase; it's a crucial part of today's home-building scene. Luxury home creators are making green moves, such as adding energy-saving appliances and using sustainable materials. This way, your gorgeous home also treats the planet nicely.
Revamped Open Floor Plans
Open floor plans are nothing new, but the recent shift to home offices and virtual classrooms has given them a little twist. Now, homes are embracing a layout that's both open and defined, making it easy to keep fun areas separate from quiet spots.
Bringing the Outdoors In
In the scenic setting of State College, luxury homes are embracing the beauty of outdoor living spaces. Think lush gardens, alfresco kitchens, and cozy entertaining spots that mesh indoor comfort with outdoor allure. Imagine stepping from your living room straight into open-air lounges, fire pits, and spacious patios that blur the lines between inside and out.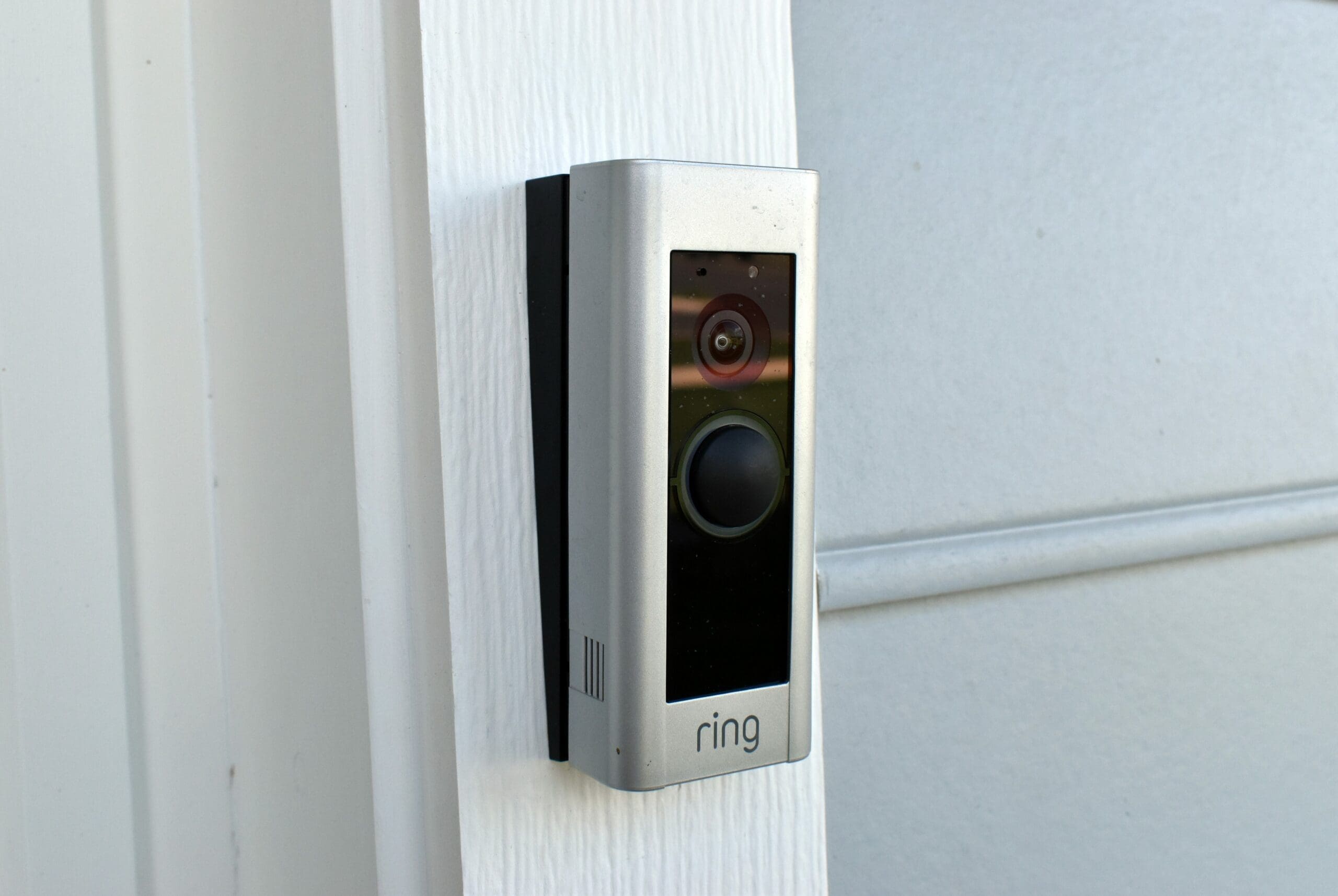 Smart Homes, Smarter Living
Tech advancements are changing our daily lives, with smart home features being more of a necessity than a trend in luxury homes nowadays. Picture voice-controlled gadgets and cutting-edge security systems all melded into the building process, offering a living space that's as safe as it is convenient.

Personal Wellness Havens
Wellness isn't just for the gym anymore. Now, luxury homes boast spa-esque bathrooms, peaceful meditation rooms, and home gyms decked out with the latest gear. These personal havens let you recharge and rejuvenate without even leaving your home.
Craftsmanship in Every Detail
Luxury is all about the fine details. Homeowners are now leaning towards artisan touches that add a hint of uniqueness and personal flair to their homes. From custom tiles to handcrafted fixtures, these features sprinkle a special charm throughout the home, making your space truly one-of-a-kind.
At our State College semi-custom home firm, we get that your home is a mirror of your style and way of life. That's why we're dedicated to weaving the latest trends into our designs, crafting homes that not only look great but also incorporate your unique taste and the changing landscape of modern living. Curious to know more about our home designs? Contact us today.