As the weather turns cold, it's time to prepare your home for winter. Though winter is a beautiful season, it brings unique challenges that require thoughtful planning. From cozying up indoors with a warm cup of cocoa to ensuring your home and vehicles are winter-ready, there's a lot to consider as we embark on this frosty journey. Here are several essential tips to help you experience a comfortable, safe winter.
Keeping Warm Indoors 
Even well-insulated homes can benefit from extra steps to retain heat. Here are some interesting tips to keep your home warm this winter.  
Cling-Wrap Windows 
Surprisingly, kitchen cling-wrap can effectively seal windows—and cost less than a kit from your local hardware store. Simply cover the window with wrap and use a hairdryer to fit it to the frame, creating an insulating air layer.
Oven Heat
When winter sets in, keep your home warm by baking a fresh batch of cookies. But after you turn off the oven, leave the door open slightly. Not only will your home smell delicious, but the heat will fill up a room.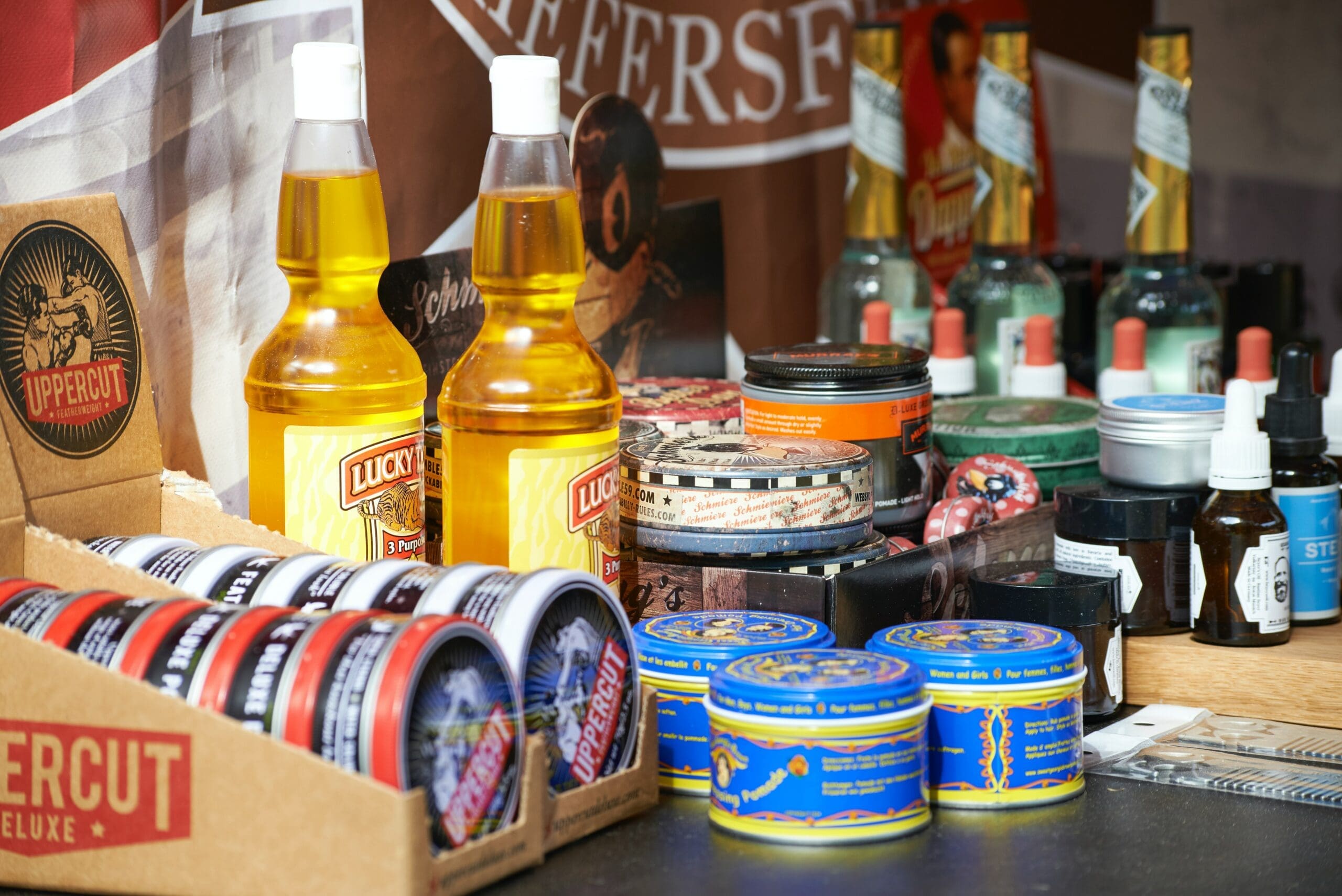 Proactive Measures for Winter Storms
Before the snow starts, you should do more than take out your sled and snow shovel. To prepare yourself for winter storms, be sure to stock up on the essentials.
Non-perishable foods 
If a storm leads to power-outages, you will need food that does not require appliances like microwaves, air fryers, electric ovens, and griddles. The solution? Stock up on foods that do not need to be cooked. These include canned goods, nut butters, granola bars, meat jerky, and other ready-to-eat meals. 
Lighting solutions
Having a supply of reliable battery packs and candles ensure you navigate power outages with ease. Stock up on various sizes and types of battery packs—including small ones for your phone and other devices and larger ones for extended outages. Candles not only produce ambient light, but they can also keep your space bright if the lights go out. 
Drive Safely in the Snow
Winterizing your car is not just a precautionary measure; it is an important step toward safeguarding your vehicle on icy roads. Follow these simple car maintenance tips to keep winter travel safe and comfortable.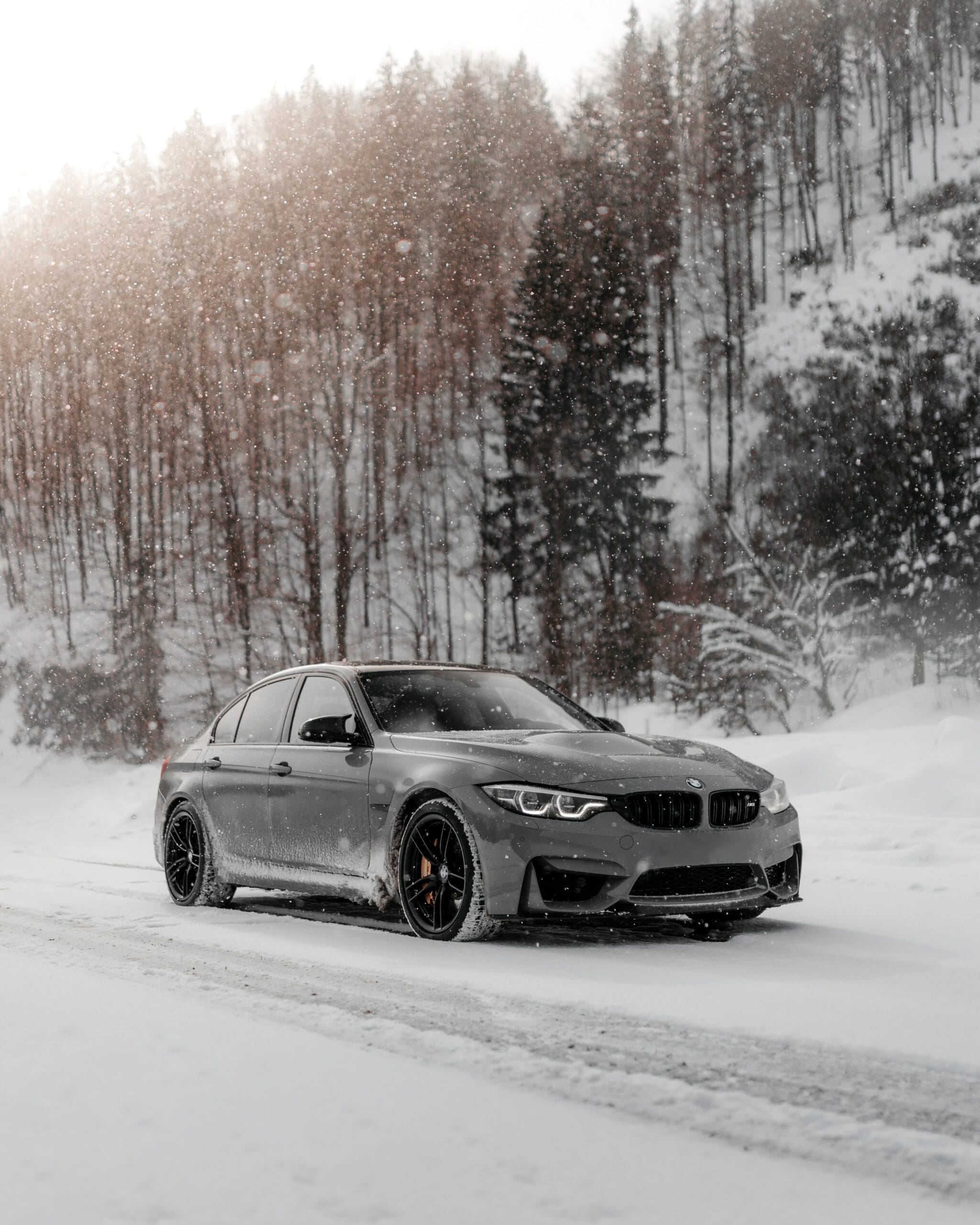 General Car Maintenance 
By following these steps, you can maintain your vehicle's efficiency in winter and ensure safety for you and your passengers.
Tire Tread and Pressure: Check for adequate tread and proper pressure to improve traction on icy roads.

Winter Tires: Swap summer tires for winter ones to enhance grip.

Battery Health: Cold weather can strain your battery; ensure it's in good condition.

Fluid Checks: Regularly check antifreeze, oil, and windshield washer fluid levels.

Wiper Blades Inspection: Make sure they're in good shape for clear visibility.

Heating System Functionality: Ensure it's working well to keep you warm and defrost windows.
Helpful Gadgets 
When snow starts to fall, having the right items in your car offer convenience and safety during snowy drives. 
Portable Car Battery Charger: Use a portable battery to keep your vehicle powered in cold temperatures.

Snow Scraper: Quickly clear ice from your windshield if you face inclement weather.

Snow Chains: Give yourself traction on slippery roads when needed.

Compact Snow Shovel: Use this tool for digging your car out of snowdrifts.

Car Emergency Kit: Keep a kit that includes essentials like a flashlight, blankets, and extra clothing.
As winter arrives, readying your home, yourself, and your car form the foundation for a season of comfort. With homes in our Orchard View community, we have already done much of the work for you. Our homes are carefully crafted to be secure and warm all winter long. Take a look at our homes and learn more about one of State College's new communities.