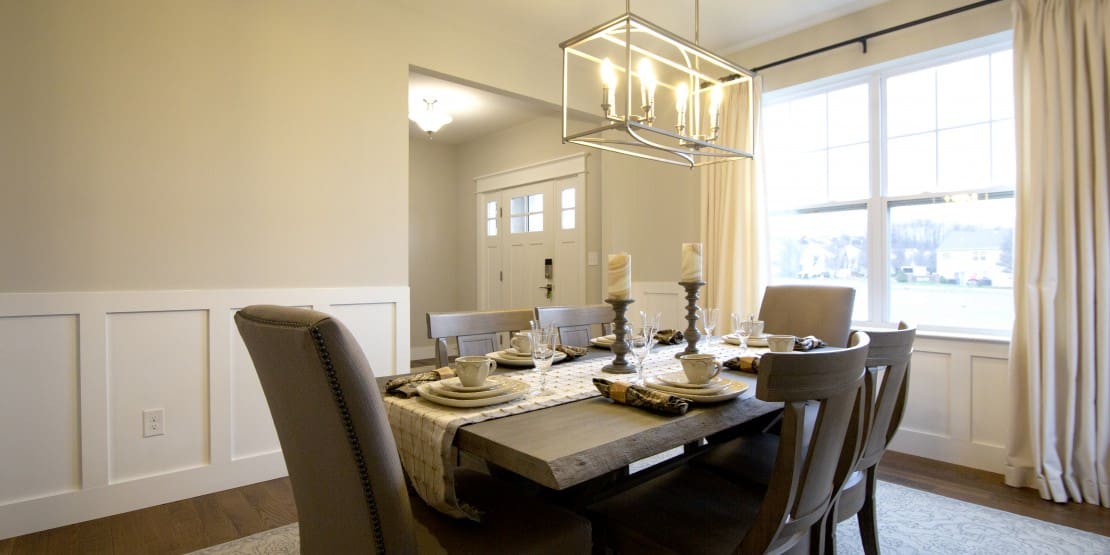 One of the first steps in homeowning is securing a good builder. But what exactly does a home builder do? Well, they're responsible for both the design and construction of a home. This includes managing their team, keeping track of inventory, coordinating with clients, and directing construction. And according to the US Census, the homeownership rate was 65.5% at the end of 2021–so we know that, despite the rising construction costs, Americans want to own their homes. As a result, it's important to identify the right one for you. Below are some items to consider.
A relevant portfolio.
There are many homebuilders available–but not all of them can build your dream home. For example, there are home builders who specialize in building timber homes. So if you're wanting to build a modern home, then this may not be a good fit. Additionally, there are builders who specialize in different types of architecture. If architecture matters to you, then you'll need to find one who has experience in your desired style and is within your budget range. And if you're not sure what style you want or materials you plan to use, then simply find one that is versatile.
Strong references.
The best way to get background on a potential homebuilder is by contacting their references. Even if a builder has an impressive portfolio, you should still speak with former clients (even if you're hesitant)–especially those who have worked with them recently. Maybe your top potential builder is infamous for being accommodating at the projects–but their references let you know that, as time goes on, they become too rigid. Or maybe their references can give you tips on getting the most from your experience. Either way, knowing who you're working with before your start is a must. Note that contacting references is also a great opportunity to talk about the builder's strengths and weaknesses with someone who knows them.
Ease of communications.
Every homeowner's worst nightmare is a builder who doesn't communicate. So find someone who is easy to reach when you need them–whether it's by phone, email, or in person. If you call them with questions, then they should call you back within a day or two. Because not answering your email may be the difference between your perfect living room and one you're unhappy with. One way to support good communication is by having a weekly meeting to review the latest floorplan changes, get status updates, and discuss the overall timeline.
Securing a good builder can make or break your new house. So before you start building, make sure you do your homework. They should be able to build in your style, work within your budget, and practice good communication.  If you're looking to work with quality builders and skilled architects, come learn more about State College's Orchard View community and Long Ridge Construction. Long Ridge Construction offers several models of semi-custom homes, with an array of options to meet your every need. So contact us to learn more about Orchard View and build your new dream home.