Preparing to buy a home can feel overwhelming. From securing financing to negotiating the purchasing price, there are a lot of important decisions to make. That's why we want to give you a simple list to get you started. Because, with a reasonable amount of research, you can learn everything you need to know to purchase your dream home–at a price within your budget.
Lower your debt-to-income ratio.
This is exactly what it sounds like–decreasing your debt while either maintaining or increasing your income. According to Bankrate, you should aim between 28% and 38%. Why this range? Well, lenders want to see that you can realistically afford to make your monthly payments. Bankrate gives this example:
"So, with $6,000 in gross monthly income, your maximum amount for monthly mortgage payments at 28 percent would be $1,680 ($6,000 x 0.28 = $1,680). Your maximum for all debt payments, at 36 percent, should come to no more than $2,160 per month ($6,000 x 0.36 = $2,160)."
Ways to lower this number include restructuring loans, finding loan forgiveness programs, and developing an additional income flow.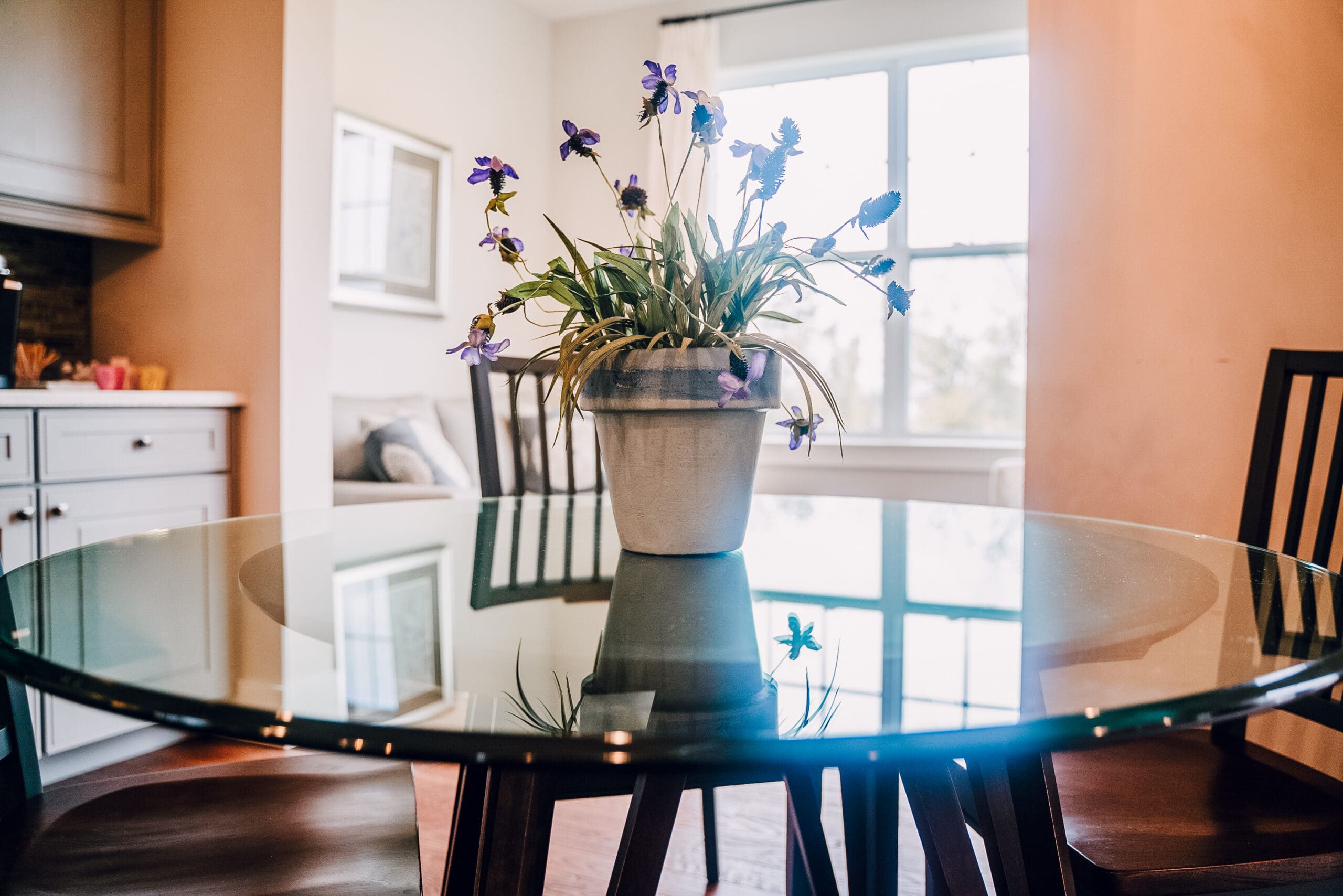 Determine your budget.
Owning a home can be expensive–but it doesn't have to break the bank. And there are all kinds of tools to help you determine a budget that works for you. Keep in mind the following factors when doing the math:
Home purchase price

Down payment (typically 5% for a conventional loan)

Closing costs (approximately 3% of the loan amount)

How much you can save
If you use an online mortgage calculator, make sure you understand what monthly payment includes. Homeowner's insurance, property taxes, and HOA fees are several expenses added to your monthly loan payment.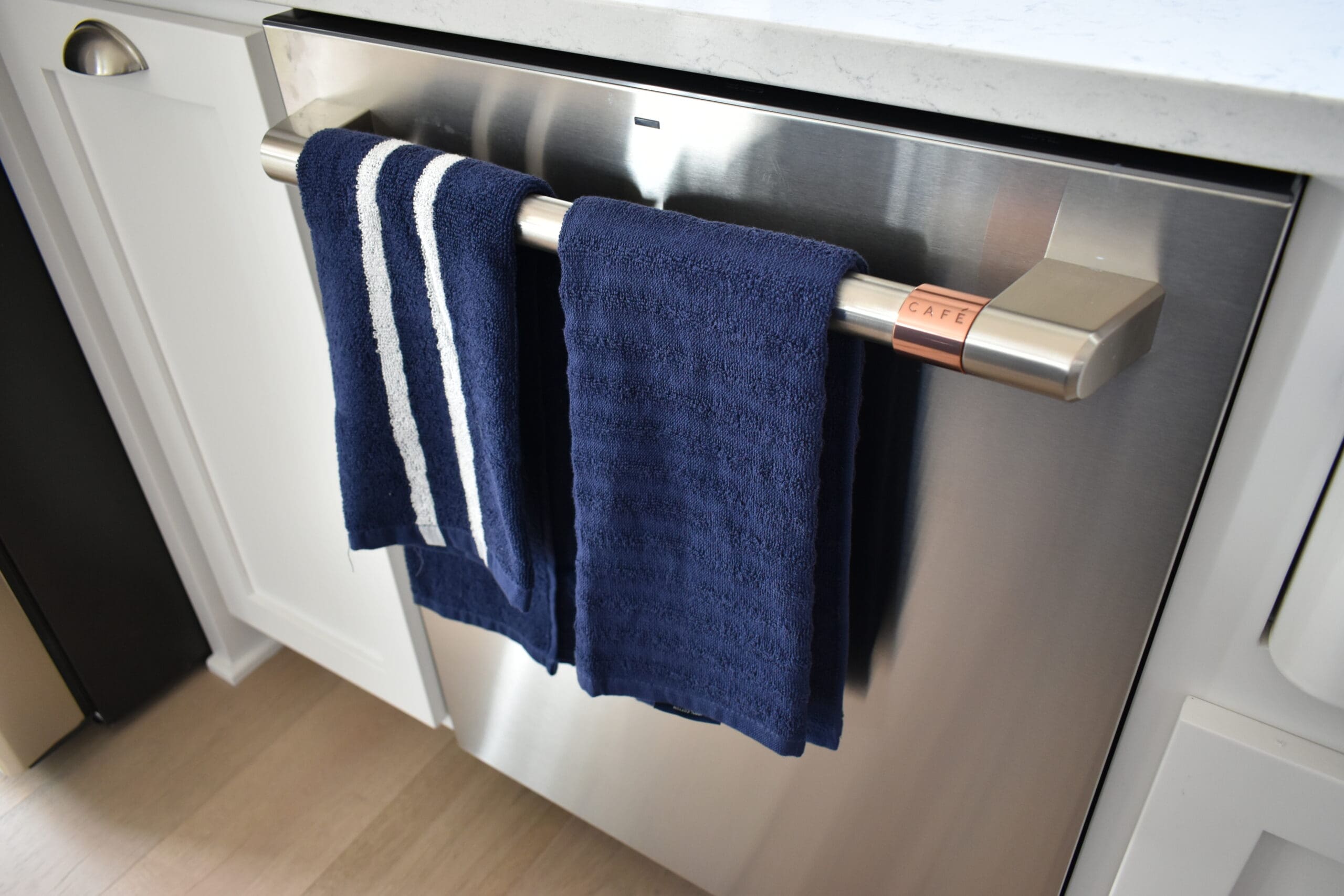 Get pre-approved.
Getting pre-approved can make the home buying process go more smoothly. Pre-approval is the bank's way of telling the seller that they'll likely approve your loan. However, the pre-approval process takes several steps. The first is prequalification–meaning you give the bank your financial information to identify what type of mortgage is best for you. Once you get prequalified, you may get a preliminary letter.
The second step is getting a pre-approval letter. To get this, you'll need to submit the following information:
Tax returns

Paycheck stubs

W2s

Financial statements

Credit reports
After reviewing the above, an underwriter will determine what you can afford. From there, you can get a pre-approval letter. Though a pre-approval letter doesn't guarantee the loan, it's the bank's way of saying that will likely approve you and what the conditions are.
Be ready to make an earnest money deposit.
Bankrate explains earnest money like this:
"Earnest money is an upfront good faith deposit to the seller that demonstrates the buyer's commitment to the home purchase. Basically, it shows that you're serious about the offer — because if you back out for a reason not covered in your purchase contract, you could lose the earnest money."
Note that this money is separate from the down payment, closing costs, and other mortgage-related costs. Additionally, it's important to know that the amount of earnest money you need depends on the home cost and local customs–so there isn't one number that works for everyone.
Preparing to buy a home takes work, but–if done properly–can position you for an affordable monthly payment. If you're ready to start the homebuying search, come learn more about State College's Orchard View community and Long Ridge Construction. Long Ridge Construction offers several models of semi-custom homes and homes ready for purchase, each with an array of options to meet your every need. So contact us to learn more about Orchard View and build your new dream home.