If you're looking for fall festivals, then you'll find plenty in State College and the surrounding areas. Below is a list of our favorites–all of which are annual (so you can check them out next year too!) and family-friendly. So no matter what you're looking for, you're likely to find it at one of these exciting fall festivals happening in the second half of October.
Oct 11: 6-9 pm, Penn State Arboretum
This festival is great if you want to try your hand at competitive pumpkin carving–or if you just want to see the results. According to State College Magazine, pumpkins must have a hole carved into the bottom so there's space for a light–but otherwise, you can get creative! To compete, you'll need to bring your own pumpkin or the festival can give you a free one. In addition to the pumpkin carving, the Pumpkin Festival also has food vendors and music.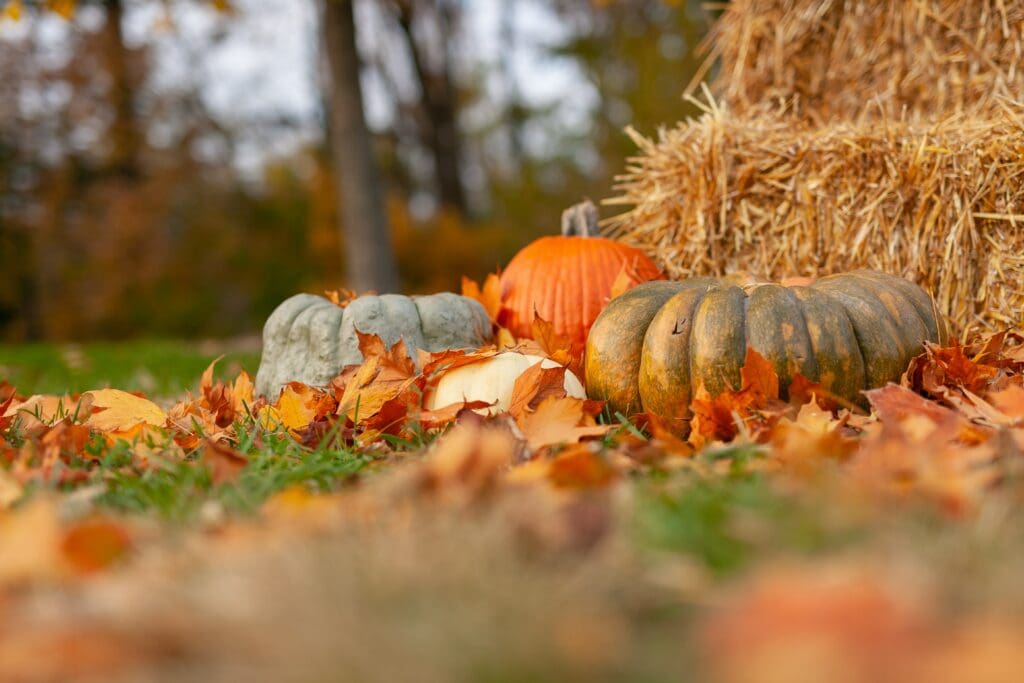 Oct 15: 10 am-3 pm, Allen Street
The Fall Festival (held on the 200 block of Allen Street) offers fun for everyone. Children can get a free pumpkin at the Pumpkin Patch and participate in a pumpkin-decorating activity. They can also enjoy the Bounce House, Tumble Bus, and Pony Rides. But this festival isn't just for kids; you'll find all kinds of activities for the whole family to enjoy–including food vendors, crafts, music, dancing and more. As part of a live broadcast by Big Froggy 101.1, you may even with a pair of Carrie Underwood tickets!
Oct 15-16: 2545 Shingletown Road
This weekend is the last one for this festival–so check it out before it's over! The Wasson Farm Fall Festival features a pumpkin patch, a corn maze, hayrides, and other fun activities. If you get hungry, then you'll have your pick of food vendors that sell fall-themed foods and Amish baked goods. You can also participate in wine tastings, eat homemade ice cream, and find local barbecue. But if you go to this festival, note that some vendors only take cash or checks.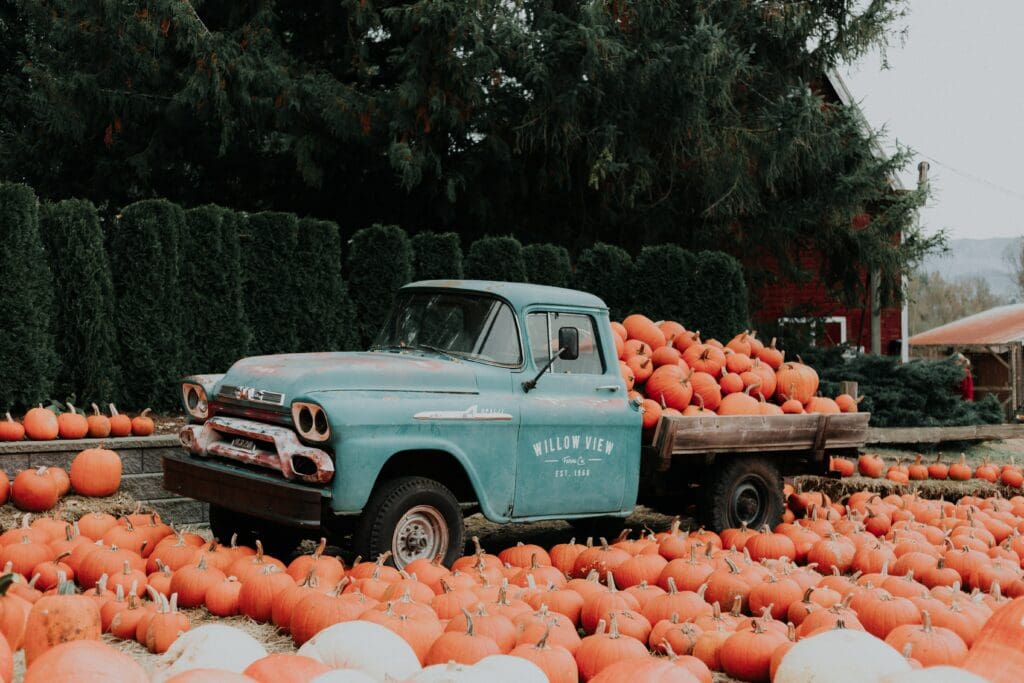 October 29: 10 am-3 pm, Bellefonte
Every October, the Bellefonte Sunrise Rotary hosts the Talleyrand Fall Fest & Halloween Parade. The parade travels through Bellefonte and ends at Talleyrand Park, where the winners receive prizes. But this festival isn't just a Halloween parade: Children can play games, go on hayrides, and enjoy other activities–while adults can try craft beverages and eat food from local vendors.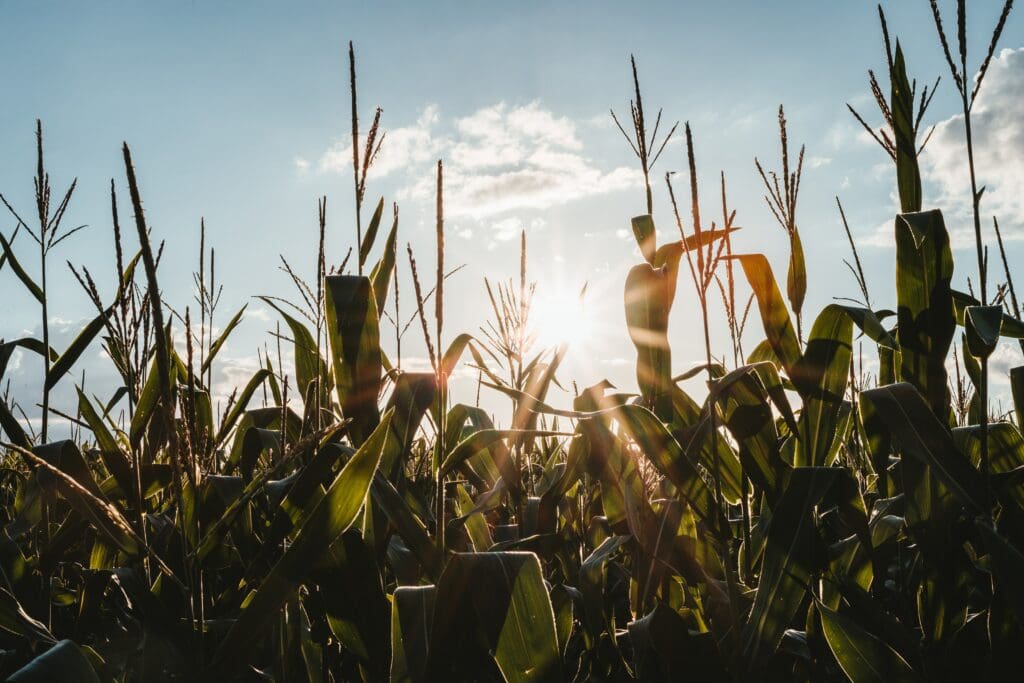 Fall in State College means all kinds of festivals to enjoy–and the full list is more than just what we mentioned above! Buying or building a home in Orchard View is the perfect place to live when you want to experience all State College has to offer this fall. Orchard View–built by Long Ridge Construction–offers several models of semi-custom homes, with an array of options to meet your every need. So contact us to learn more about Orchard View and build your new dream home.