Increasing your home's resale value is something to keep at the forefront of your mind–especially if you're considering selling in the near future. While there are significant alterations or additions you can make, there are also easy and affordable ways to prepare for selling. Here are some of our favorites.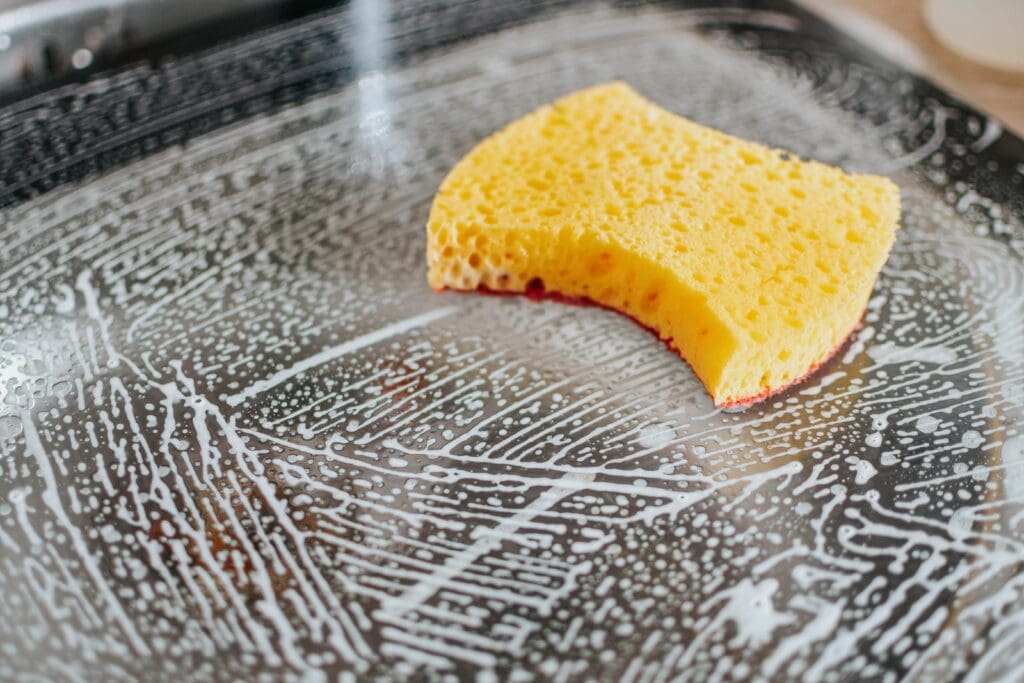 Clean and declutter
This one isn't surprising. After all, no one wants to buy a home that's dirty or cluttered. To address cleanliness, you can either deep clean the home yourself–or hire a professional cleaning service. Though this may sound expensive (especially if you have a bigger home), it can actually be quite affordable. According to HomeAdvisor, a four-bedroom home only costs between $200 and $225. Want to reallocate that money elsewhere? You can always tackle this project on your own.
Increase energy efficiency
Especially in today's world, there are all kinds of ways to make your home more energy efficient. Scott Ewald, an HVAC professional suggests installing a smart thermostat:
The right smart thermostat will allow a homeowner to control their home's climate from anywhere, giving them the power to manage energy costs regardless of whether they are sitting on the couch or away on vacation. Such investments in home tech–particularly when connected to the HVAC, which is the largest mechanical system in the home–provide a strong selling point and highlight the home's overall comfort, functionality, energy efficiency and convenience.
You can also replace leaky plumbing fixtures and home appliances, though these can be more costly projects. There are plenty of other ways to increase energy efficiency–you can even do a quick online search for ideas.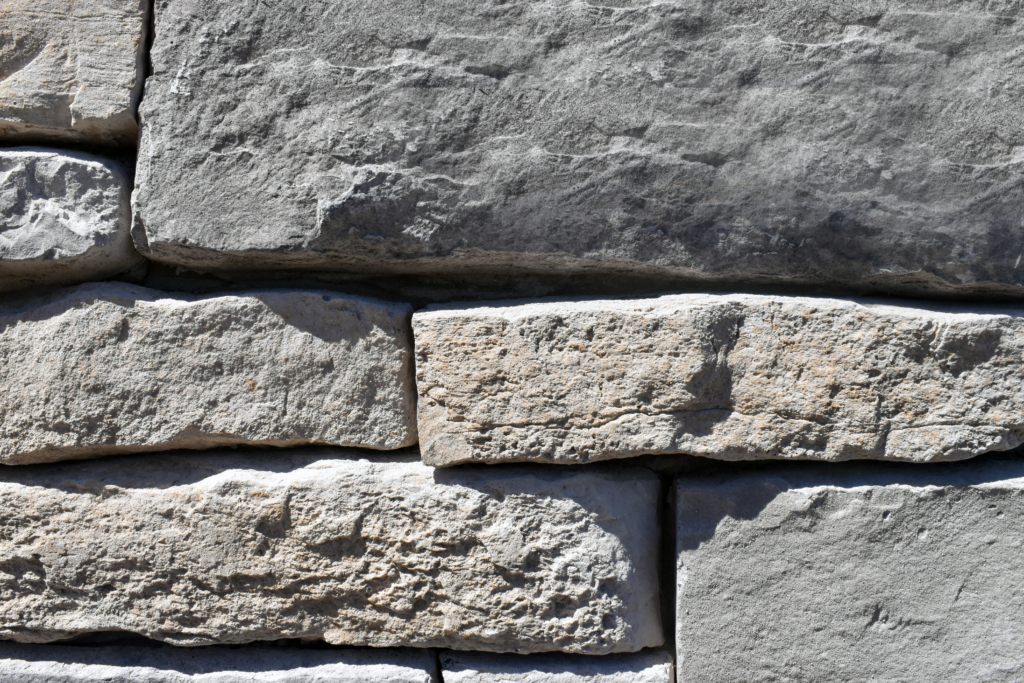 Improve exterior appearance
Wash your windows, invest in landscaping (if you haven't already), apply a fresh coat of paint, and powerwash the driveway. Keep in mind that this is a potential buyer's first impression of your home–so you'll want to make it a good one. If you want to take the exterior appearance further, you can add an outdoor kitchen or spruce up your patio. Not only do these projects make a good impression, but they can also increase your home's value.
Stage your home
Though this may sound unnecessary, it's actually a great way to take your presentation to the next level. While you can do this yourself, it may be less time-consuming (and ultimately, less expensive) to hire a professional. You can rent additional furniture as necessary, and you'll have professionals to guide you through the process. And according to the Real Estate Staging Association, staging your home can increase its value by an average of $40,000.
Increasing your home's resale value can be easy and affordable. But having a beautiful, well-constructed home can make the resale preparation much more manageable. So come learn more about Orchard View and Long Ridge Construction. This community–built by Long Ridge Construction–offers several models of semi-custom homes, with an array of options to meet your every need. So contact us to learn more about Orchard View and find your new dream home.